October 18, 2018
Mortality Due to Suicide, Alcohol, Accidents Up in Diabetes
Patients with diabetes have higher mortality in nearly all end points, especially for insulin-treated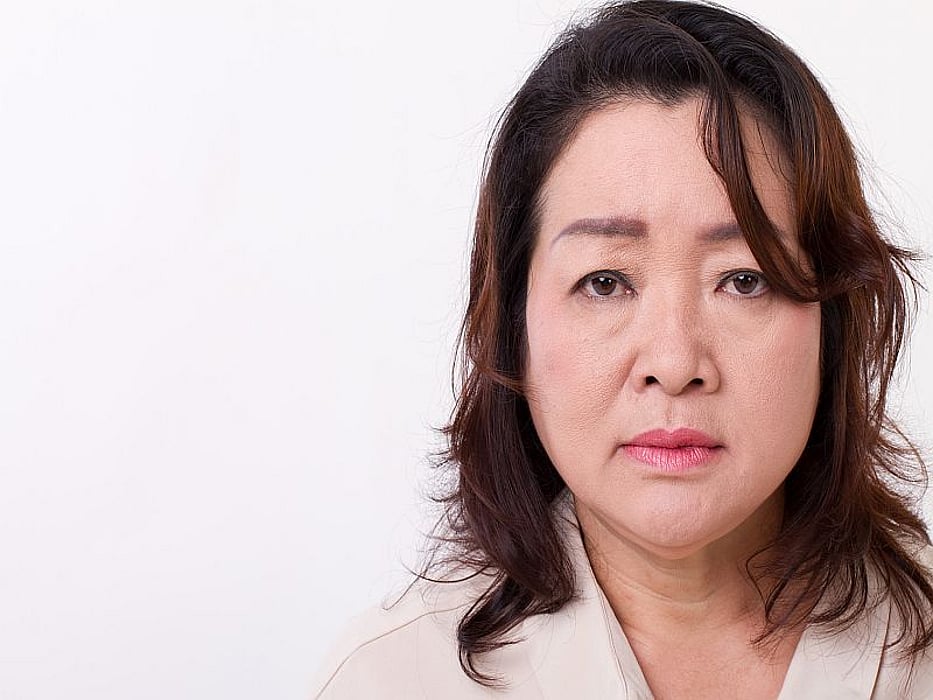 THURSDAY, Oct. 18, 2018 (HealthDay News) -- Patients with diabetes have increased mortality due to suicide, alcohol-related causes, and accidents than those without diabetes, according to a study published in the November issue of the European Journal of Endocrinology.
Leo Niskanen, M.D., from Helsinki University Hospital, and colleagues characterized the burden of external causes of death due to alcohol-related causes, accidents, and suicide among individuals with diabetes and a reference population matched by age, sex, and area. Data were included for 434,629 individuals; the diabetes population included 208,148 individuals, of whom 76 percent were treated with oral antidiabetic drugs (OAD) only.
The researchers identified 2,832 deaths due to alcohol, 3,187 deaths due to accidents, and 853 deaths due to suicide during a mean follow-up of 7.1 years. There was a correlation for diabetes with higher mortality in nearly all end points, especially in insulin-treated patients; for alcohol-related deaths, the adjusted mortality rate ratio (MRR) was 1.71 for men treated with OAD and 6.92 for men treated with insulin; for women, the corresponding MRRs were 2.10 and 10.60. Those treated with insulin also had higher deaths due to accidents (MRRs, 2.06 and 1.53 for men and women, respectively) as well as suicide (MRRs, 2.10 for men treated with insulin and 1.62 for women treated with OAD only).
"These findings underscore the importance of effective psychosocial support and interventions in diabetes, especially among high-risk individuals," the authors write.
Physician's Briefing