May 9, 2017
PCSK9 Linked to New-Onset Diabetes After Renal Transplant
No association for PCSK9 with all-cause mortality, cardiovascular mortality, graft failure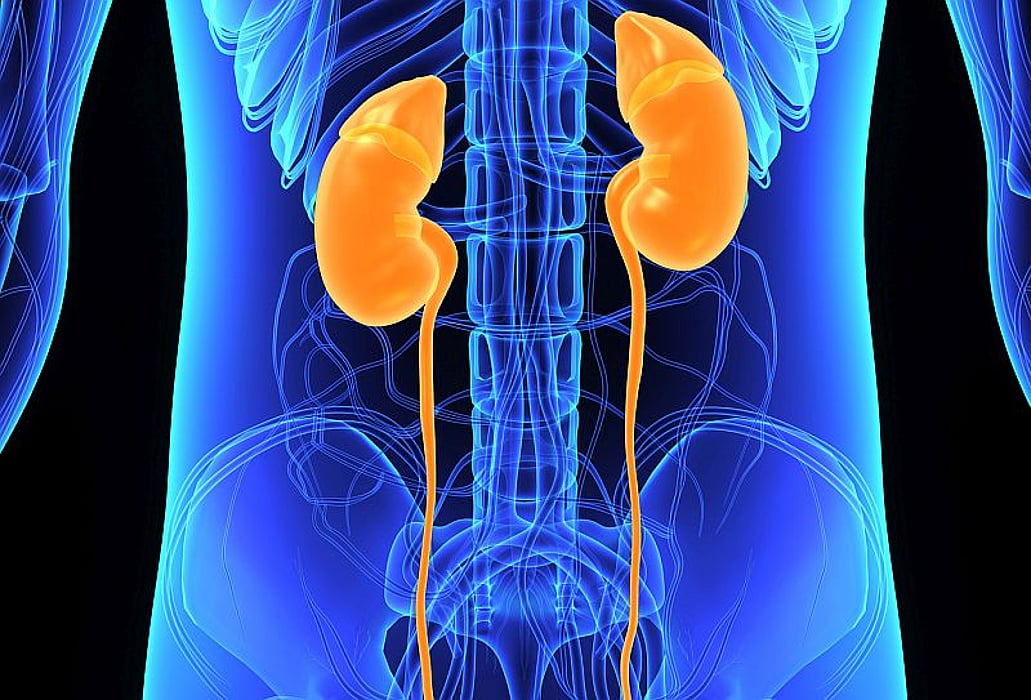 TUESDAY, May 9, 2017 (HealthDay News) -- For renal transplant recipients (RTRs) without diabetes, circulating proprotein convertase subtilisin/kexin type 9 (PCSK9) is associated with new-onset diabetes after transplantation (NODAT), according to a study published online May 1 in Diabetes Care.
Michele F. Eisenga, M.D., from the University of Groningen in the Netherlands, and colleagues examined the correlation between serum PCSK9 levels and NODAT development among RTRs without diabetes with a functional graft for at least one year.
Serum PCSK9 was 107.1 ± 43.4 µg/L in 453 RTRs. The researchers found that 70 RTRs developed NODAT, 123 died, and 59 developed graft failure during a median follow-up of 10 years. NODAT occurred more often in the upper versus the two lowest tertiles of PCSK9 (23 versus 12 percent; P < 0.001). PCSK9 correlated with the development of NODAT (hazard ratio, 1.34; 95 percent confidence interval, 1.10 to 1.63 per standard deviation change; P = 0.004). The correlation was independent of confounding variables, including statin use. There was no correlation for PCSK9 with all-cause mortality, cardiovascular mortality, or graft failure.
"Circulating PCSK9 is associated with NODAT in RTRs," the authors write. "The PCSK9 pathway may contribute to the pathogenesis of NODAT."
PCSK9 was measured at Lilly Research Laboratories (Eli Lilly and Company) for free.
Abstract/Full Text (subscription or payment may be required)
Physician's Briefing