April 16, 2014
Prevalence of Diabetes Has Skyrocketed in the U.S.
Prevalence higher and glycemic control poorer in non-Hispanic blacks and Mexican-Americans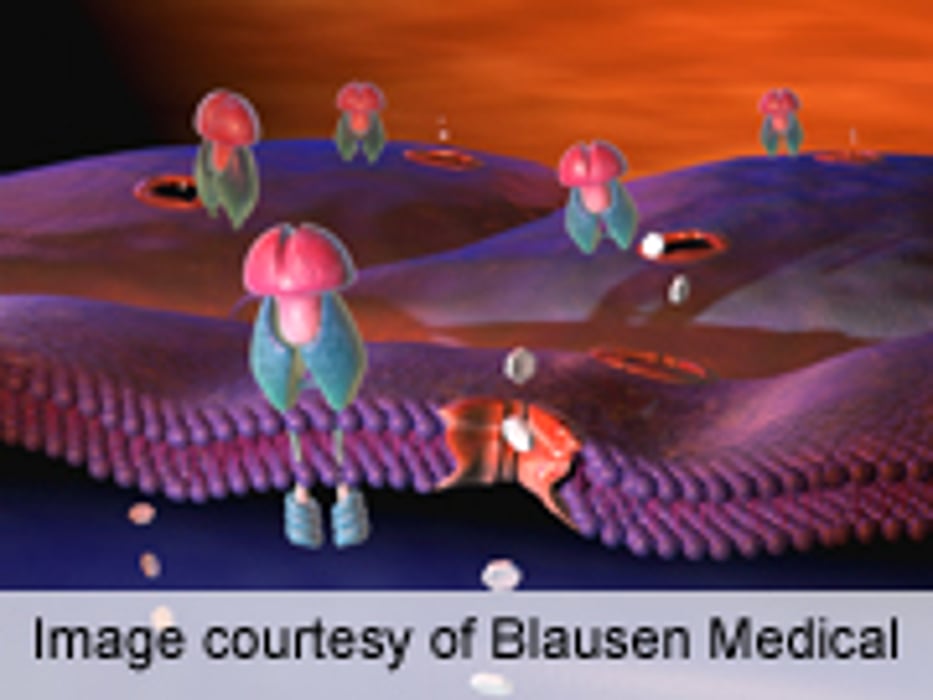 WEDNESDAY, April 16, 2014 (HealthDay News) -- During the past two decades, the prevalence of diabetes in the United States has increased substantially, according to research published in the April 15 issue of the Annals of Internal Medicine.
Elizabeth Selvin, Ph.D., M.P.H., of the Johns Hopkins Bloomberg School of Public Health in Baltimore, and colleagues analyzed data from the 1988 to 1994 and 1999 to 2010 National Health and Nutrition Examination Surveys to assess trends in the prevalence and control of diabetes.
The researchers found that the prevalence of total confirmed diabetes increased during the study period. However, the prevalence of undiagnosed diabetes was fairly stable, which reduced the proportion of undiagnosed cases of diabetes among total diabetes cases to 11 percent during 2005 to 2010. The prevalence of prediabetes, as defined by HbA1c levels, increased from 5.8 percent in 1988 to 1994 to 12.4 percent in 2005 to 2010. Overall, glycemic control improved among those with diabetes. Total diabetes prevalence was greater and glycemic control was poorer among non-Hispanic blacks and Mexican-Americans compared with non-Hispanic whites.
"The alarming increase in obesity and diabetes rates not only shifts the focus on further improving diabetes treatment but underscores the ongoing need to prevent type 2 diabetes," write the authors of an accompanying editorial.
Full Text (subscription or payment may be required)
Editorial (subscription or payment may be required)
Physician's Briefing