December 14, 2017
Prevalence of Diabetes Tops 20 Percent Among U.S. Veterans
Significant increase in prevalence from 15.5 percent in 2005 to 2006 to 20.5 percent in 2013 to 2014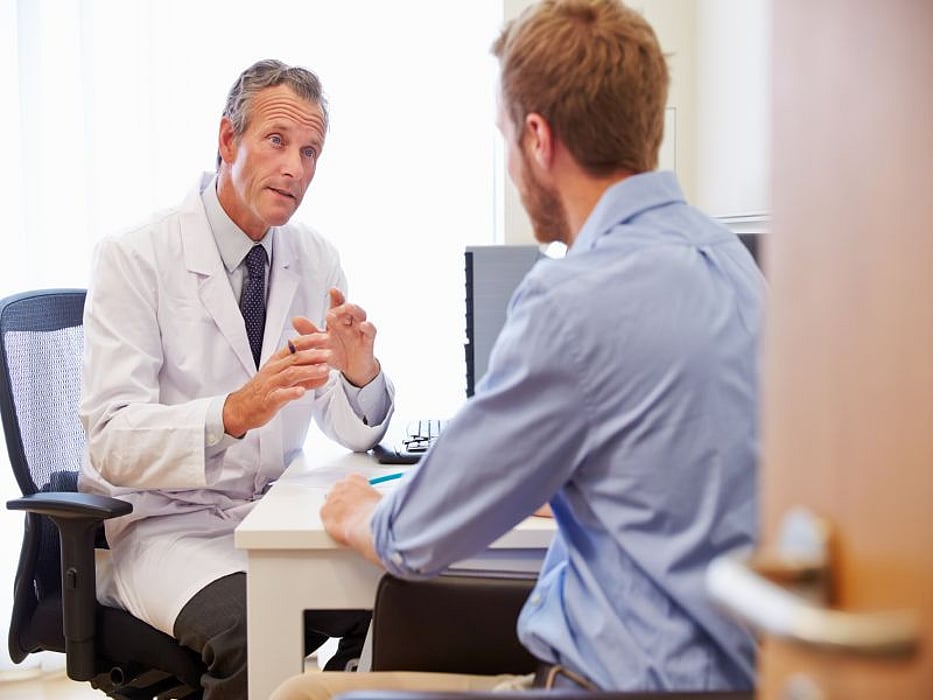 THURSDAY, Dec. 14, 2017 (HealthDay News) -- The overall prevalence of diabetes among U.S. veterans was 20.5 percent in 2013 to 2014, according to a study published online Dec. 14 in the U.S. Centers for Disease Control and Prevention's Preventing Chronic Disease.
Ying Liu, Ph.D., from East Tennessee State University in Johnson City, and colleagues used data from the U.S. National Health and Nutrition Examination Survey from 2005 to 2014 to examine the prevalence of and trends in diabetes among U.S. veterans.
The researchers found that the overall prevalence of diabetes was 20.5 percent, and the prevalence of undiagnosed diabetes was 3.4 percent for 2013 to 2014. There was an increase in prevalence from 15.5 percent in 2005 to 2006 to 20.5 percent in 2013 to 2014 (P = 0.04).
"Effective prevention and intervention approaches are needed to lower diabetes prevalence among U.S. veterans and ultimately improve their health status," the authors write.
Physician's Briefing