June 8, 2017
SGLT2 Inhibitors Linked to Increased Risk of Ketoacidosis
Associated with approximately twice the risk of DKA compared to DPP4 inhibitors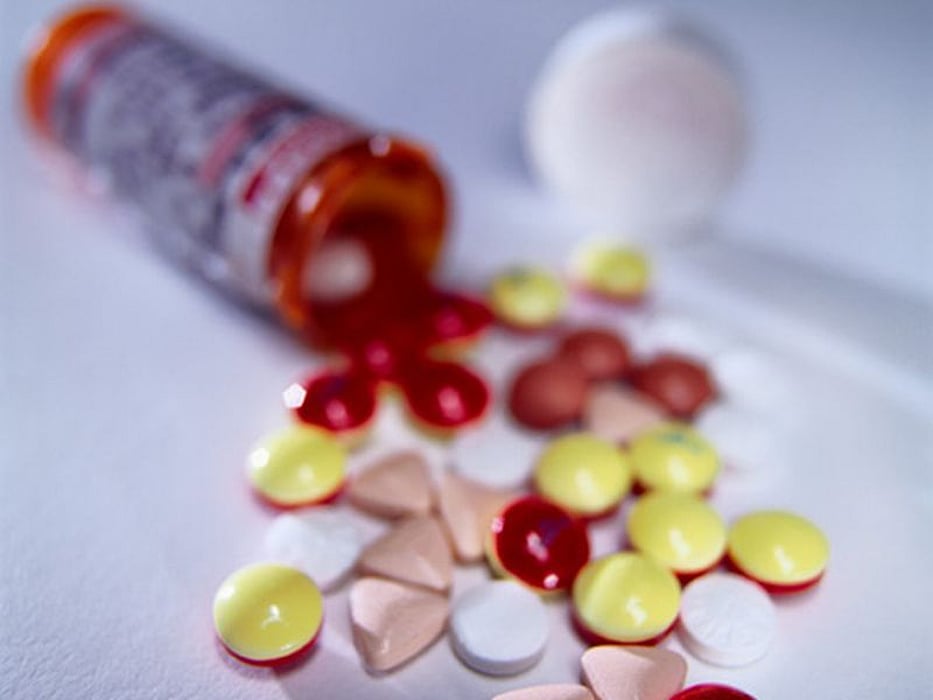 THURSDAY, June 8, 2017 (HealthDay News) -- Sodium-glucose cotransporter 2 (SGLT2) inhibitors appear to increase the risk of diabetic ketoacidosis in patients with type 2 diabetes, according to a research letter published in the June 8 issue of the New England Journal of Medicine.
Researchers at Brigham and Women's Hospital in Boston analyzed data from 38,045 patients taking SGLT2 inhibitors and compared their outcomes to those of 38,045 patients taking a dipeptidyl peptidase-4 (DPP4) inhibitor. The team excluded patients with HIV infection, end-stage renal disease, cancer, type 1 diabetes, or past diabetic ketoacidosis.
The investigators found that patients taking SGLT2 inhibitors were approximately twice as likely to develop diabetic ketoacidosis than those taking DPP4 inhibitors (4.9 events per 1,000 person-years versus 2.3 events per 1,000 person-years).
"This is a side effect that's usually seen in patients with type 1 diabetes mellitus -- not type 2 -- so doctors are not 'on the lookout' for it," study author Michael Fralick, M.D., from Brigham and Women's division of pharmacoepidemiology and pharmacoeconomics, said in a hospital news release. "That means that the risk of this side effect might actually be even higher than what we found due to misdiagnosis/under-recording."
Physician's Briefing