August 11, 2020
Shared Decision Making Improves Youth Continuous Glucose Monitor Use
Findings for study involving youth with diabetes, with follow-up two months after initiation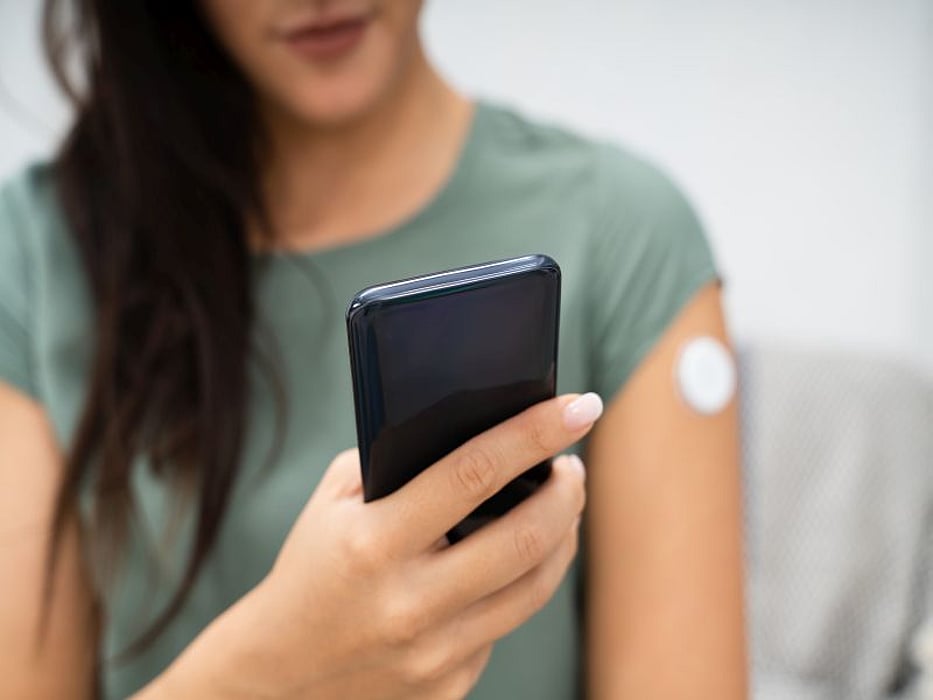 TUESDAY, Aug. 11, 2020 (HealthDay News) -- Youth with diabetes who are involved with the decision to start continuous glucose monitoring (CGM) are more likely to continue using the technology, according to a study published online July 23 in Diabetes Care.
Victoria A. Miller, Ph.D., from Children's Hospital of Philadelphia, and colleagues surveyed 108 parent-youth pairs (youth mean age, 13.4 years; 73 percent white) before initiating CGM in order to identify factors that facilitate long-term use of CGM. Additional surveys measuring CGM self-efficacy and satisfaction were conducted after two months of CGM use.
The researchers found that CGM use was positively predicted by baseline parent report of youth involvement in the CGM decision, but this finding was mediated by youth perceptions of CGM self-efficacy and hassle. Even when adjusting for youth race, sex, and family income, when the youth shared their opinions about CGM with parents and participated in the decision to start, they perceived higher self-efficacy and lower hassle at two-month follow-up, which, ultimately, predicted more days of use.
"To achieve maximum clinical benefit from CGM use, providers should facilitate youth involvement in the decision to initiate the device," the authors write.
Abstract/Full Text (subscription or payment may be required)
Physician's Briefing