October 28, 2016
Study Duration Affects Rate of Diabetes Remission Post-RYGB
Differing definitions of remission also account for varied reported remission rates after gastric bypass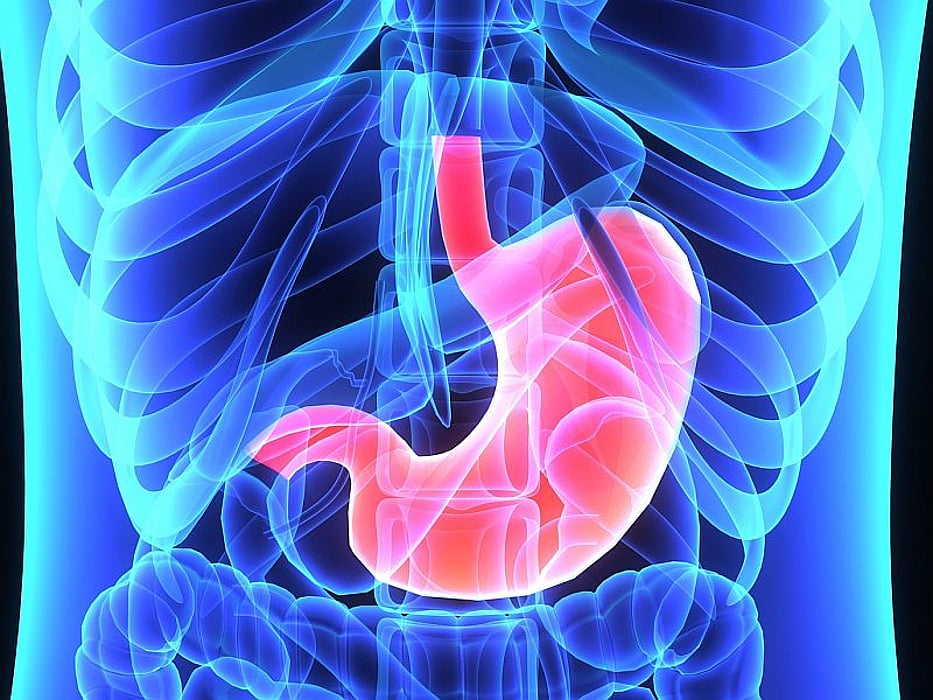 FRIDAY, Oct. 28, 2016 (HealthDay News) -- After Roux-en-Y gastric bypass (RYGB) surgery, variations in rates of diabetes remission are primarily related to differences in the definition of remission and study duration, according to a review published online Oct. 13 in Diabetes Care.
Deanna J.M. Isaman, Ph.D., from the University of Michigan in Ann Arbor, and colleagues conducted a literature review that identified 10 large (n > 100), recent (index surgery since 2000) studies of diabetes remission after RYGB. Studies differed in definitions of remission, lengths of follow-up (one year versus at least three years), reported outcomes, and risks of attrition bias.
The researchers found that reported rates of partial remission were 10 to 30 percentage points higher than rates of complete remission. Sixty-nine percent of the variability in cumulative remission rates was explained by study duration. Variability up to 87 percent was explained by adjustment for attrition. Three-year cumulative, complete remission rates ranged from 63 to 65 percent, with adjustment for attrition. However, relapse was not accounted for in these results. Accounting for relapse, attrition-adjusted, three-year prevalent complete remission rates were 23 percent.
"Future studies should report both cumulative and prevalent remission to aid decision making and more easily compare studies," the authors write.
Physician's Briefing