October 5, 2016
No Evidence Activity Tracker Devices Raise Fitness Levels
No sign of step increases in short term or any health effects in the intermediate term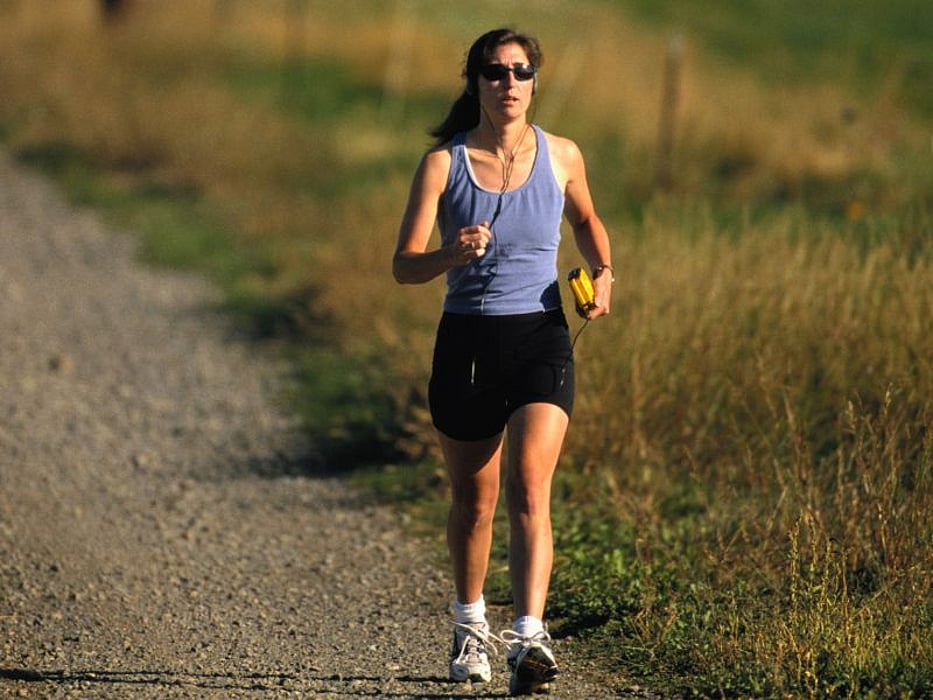 WEDNESDAY, Oct. 5, 2016 (HealthDay News) -- There's no evidence that fitness tracking devices raise activity levels enough to improve health, even with financial rewards, according to a study published online Oct. 4 in The Lancet Diabetes & Endocrinology.
The year-long study involved 800 full-time workers from 13 employers in Singapore. Workers were randomly assigned to one of four groups: a Fitbit, a Fitbit plus receiving cash, a Fitbit plus charity-based incentives, or a control group. Incentives were tied to meeting weekly step goals. In addition to steps, the researchers measured levels of moderate-to-vigorous physical activity and health outcomes, including weight, systolic blood pressure, aerobic capacity, and quality of life.
At six months, the cash group was more active than the control group. It was also the only group with an increase in daily steps compared with baseline measurements. In addition, 88 percent of the cash group continued to use the Fitbit at six months, versus 62 percent of the Fitbit-only and charity groups. But when incentives were discontinued, only 10 percent of participants from all groups were still using the device.
By the end of the 12-month study period, the incentive group's activity levels "not only went back to baseline, they actually did a little worse," lead author Eric Finkelstein, Ph.D., a professor at the Duke-National University of Singapore Medical School, told HealthDay. "Our study calls into question all of it: We don't really find evidence of step increases in the short term, and there's no evidence that there's any health effects in the intermediate term."
Full Text (subscription or payment may be required)
Editorial (subscription or payment may be required)
Physician's Briefing