December 29, 2014
Physical Activity Assessment Indicates Cardiometabolic Risk
Routine physical activity, as assessed by Exercise Vital Sign, can detect cardiometabolic risk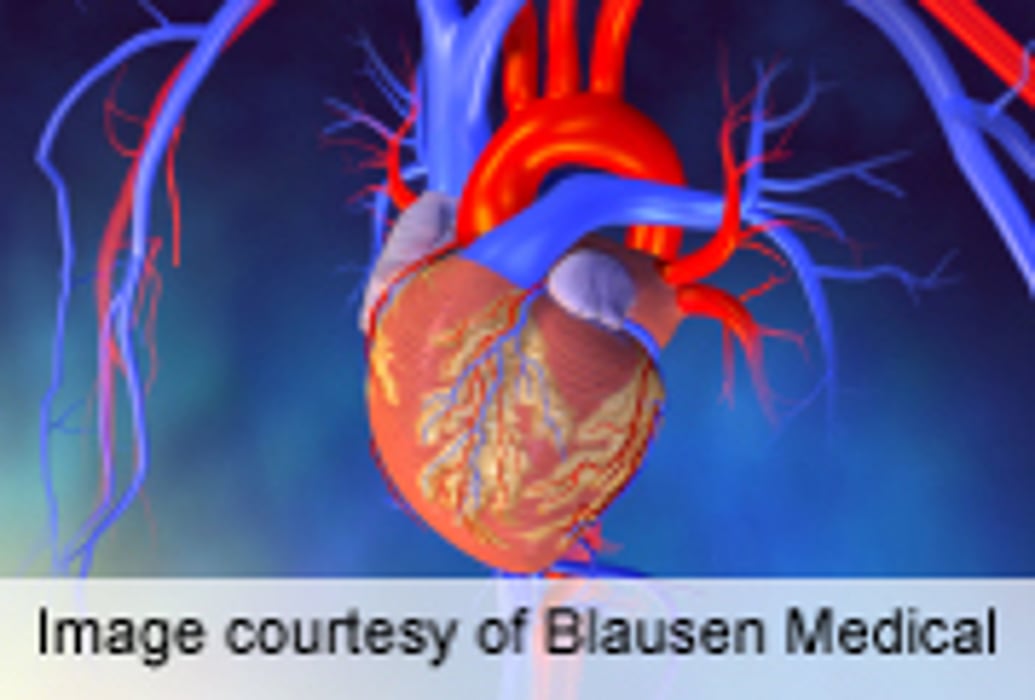 MONDAY, Dec. 29, 2014 (HealthDay News) -- Physical activity, as assessed by the Exercise Vital Sign (EVS), is associated with improved cardiometabolic profile, according to research published Dec. 18 in the U.S. Centers for Disease Control and Prevention's Preventing Chronic Disease.
Deborah Rohm Young, Ph.D., from Kaiser Permanente Southern California in Pasadena, and colleagues used electronic health records for 622,897 Kaiser Permanente Southern California members to examine the correlation between the EVS and cardiometabolic risk factors. Data were included for adults aged 18 years and older with at least three EVS measures, without comorbid conditions, and not taking antihypertensives or glucose-lowering medications. Participants were classified as consistently inactive (EVS, 0 minutes/week for every measure), consistently active (EVS, ≥150 minutes/week), and irregularly active (EVS, 1 to 149 minutes/week or not meeting the consistently active or inactive criteria).
The researchers found that, compared with inactive women, consistently active women had lower systolic and diastolic blood pressures. Compared with inactive men, active men had lower diastolic blood pressure. Compared with consistently inactive patients, consistently active and irregularly active patients had lower fasting glucose, and had favorable random glucose and hemoglobin A1c.
"Routine clinical physical activity assessment may give health care providers additional information about their patients' cardiometabolic risk factors," the authors write.
Physician's Briefing