January 27, 2017
Prediabetes Linked to Sedentary Lifestyle, Even in Slim Adults
Sedentary lifestyle often overlooked when thinking in terms of healthy weight, researcher says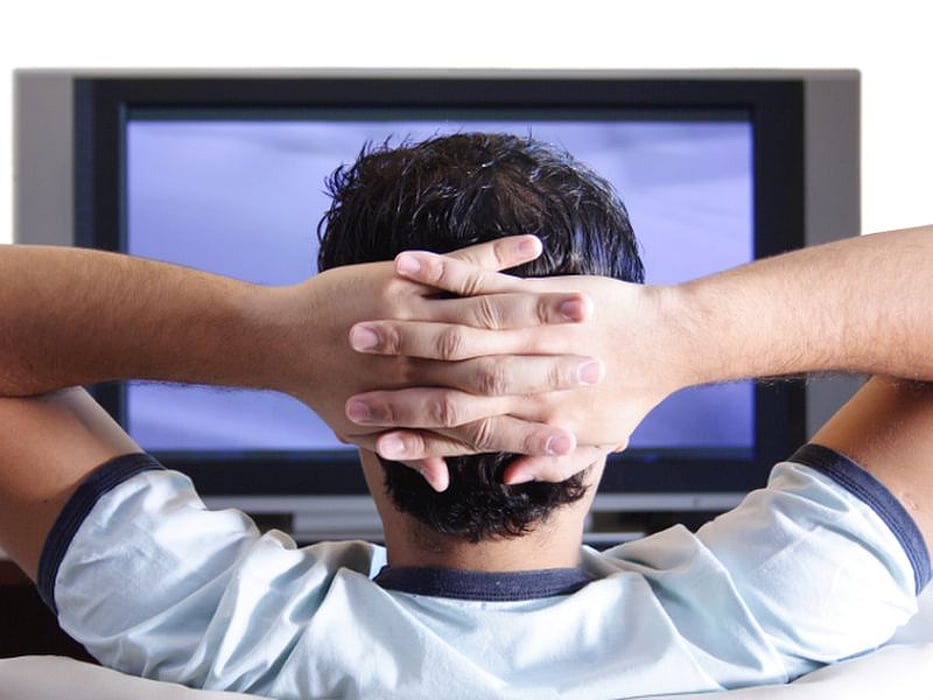 FRIDAY, Jan. 27, 2017 (HealthDay News) -- Inactivity is associated with greater risk of prediabetes and diabetes, even for healthy-weight adults, according to a study published online Jan. 19 in the American Journal of Preventive Medicine.
Arch Mainous III, Ph.D., of the University of Florida in Gainesville, and colleagues analyzed data from 1,153 people, aged 20 and older, in England. All had body mass index ≥18.5 and <25 kg/m² and no diagnosis of diabetes.
The team found that those with an inactive lifestyle were more likely than active people to have a hemoglobin A1c ≥5.7. About one-quarter of all inactive people and more than 40 percent of inactive people 45 and older met the criteria for prediabetes or diabetes, according to the researchers.
"Our findings suggest that sedentary lifestyle is overlooked when we think in terms of healthy weight," Mainous said in a university news release. "We shouldn't focus only on calorie intake, weight, or body mass index at the expense of activity."
Physician's Briefing