November 3, 2017
Postmenopausal Estradiol Linked to Blunted Cortisol Responses
May protect certain cognitive processes against stress exposure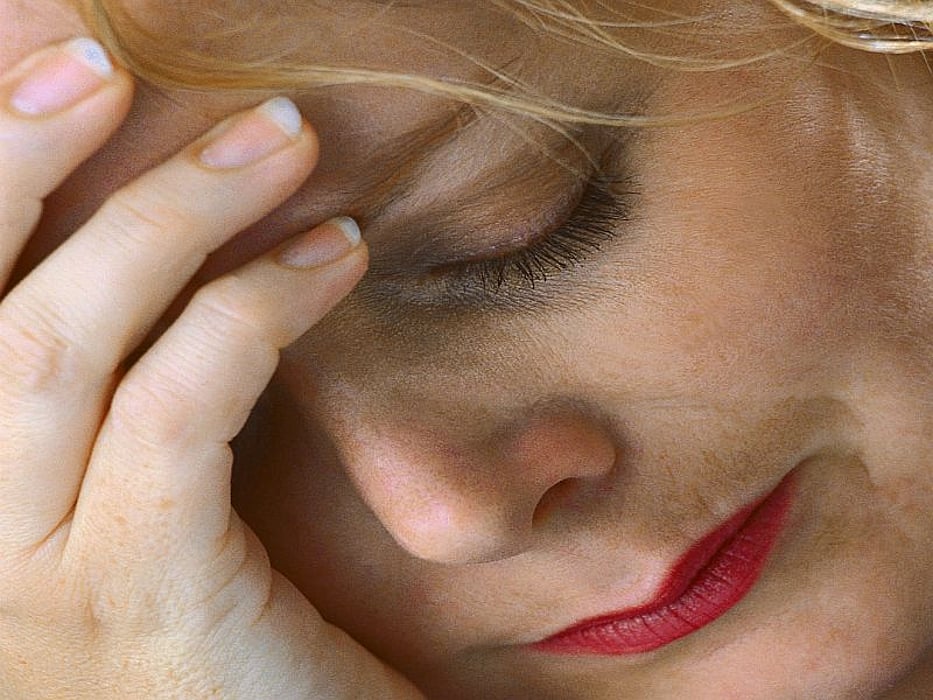 THURSDAY, Nov. 2, 2017 (HealthDay News) -- Postmenopausal estradiol therapy (ET) may protect certain types of cognition in the presence of stress, according to a study published online Nov. 2 in the Journal of Clinical Endocrinology & Metabolism.
Alexandra Ycaza Herrera, Ph.D., from the University of Southern California in Los Angeles, and colleagues investigated the effects of postmenopausal ET on cortisol response to a physical stressor -- the cold pressor test (CPT), in which participants submerged their non-dominant hand in ice water for as long as possible up to three minutes. The researchers also used a sentence span task to investigate whether ET attenuates stress effects on working memory. Previously, participants had been randomized to and received a median of 4.7 years of estradiol or placebo (n = 21 in each group).
The researchers found that the women assigned to estradiol exhibited blunted cortisol responses to CPT compared with the women in the placebo group(P = 0.017) and lesser negative effects of stress on working memory (P = 0.048).
"We present novel evidence suggesting ET may protect certain types of cognition in the presence of stress. Such estrogenic protection against stress hormone exposure may prove beneficial to both cognition and the neural circuitry that maintains and propagates cognitive faculties," conclude the authors.
Abstract/Full Text (subscription or payment may be required)
Physician's Briefing