April 4, 2016
ENDO: High BMI at 6 Months Tied to Probable Obesity at 6 Years
Pediatricians should assess body mass index beginning at 6 months, researchers advise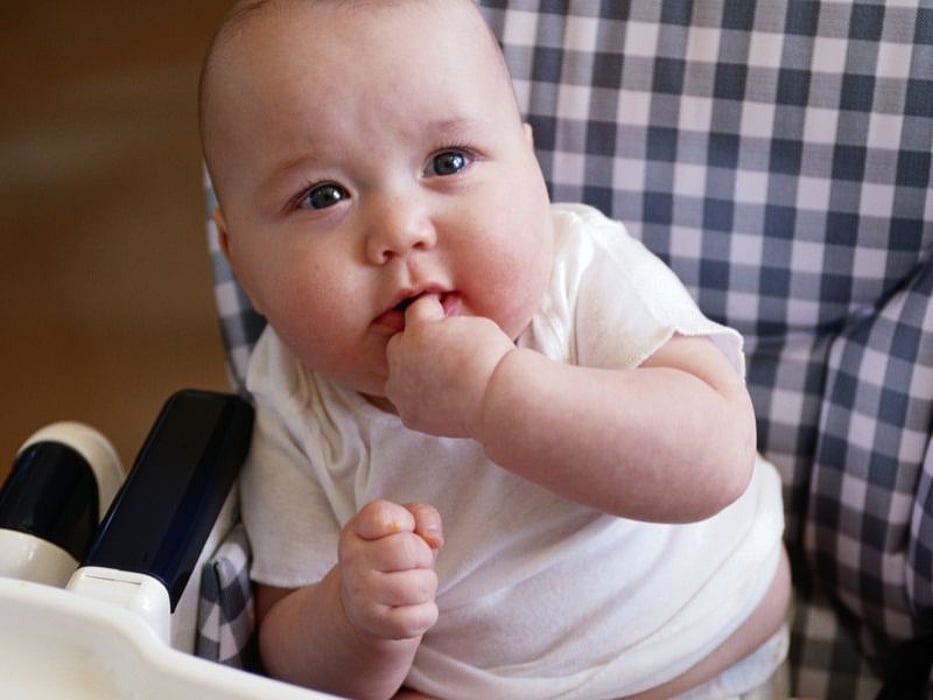 MONDAY, April 4, 2016 (HealthDay News) -- A high body mass index (BMI) in infancy may predict which children are likely to be obese at age 6 years, according to a study presented at the annual meeting of the The Endocrine Society, held from April 1 to 4 in Boston.
Allison Smego, M.D., of the Cincinnati Children's Hospital Medical Center, and colleagues examined electronic health records of 480 severely obese children between 2 and 6 years of age in the Cincinnati area, with a BMI at or above the 99th percentile. The researchers also analyzed the records of 783 children between 2 and 6 years old who were at a healthy weight and had a BMI between the 5th and 75th percentiles.
The researchers found that BMI began to shift in different directions among infants in the two groups as early as 4 months old. The researchers noted that most of the obese children were black and from low-income households. To confirm their findings, the researchers repeated their study in a third group of 2,649 children in Colorado. This trial, which involved more Hispanic children, showed that a BMI above the 85th percentile at least tripled the likelihood that a child would struggle with severe obesity by the age of 6 years. The study authors concluded that a BMI above the 85th percentile at 6, 12, or 18 months of age was a strong predictor of severe obesity by the age of 6 years.
"Based on our findings, we recommend that pediatricians routinely measure BMI at infant well-child assessments beginning at 6 months, identify high-risk infants with BMI above the 85th percentile, and focus additional counseling and education regarding healthy lifestyle toward the families of these children," Smego said in a news release from The Endocrine Society.
Physician's Briefing