April 23, 2014
Frequency of Arrhythmia Up in Nocturnal Hypoglycemia
QT intervals >500 ms, abnormal T-wave morphology seen in some participants during hypoglycemia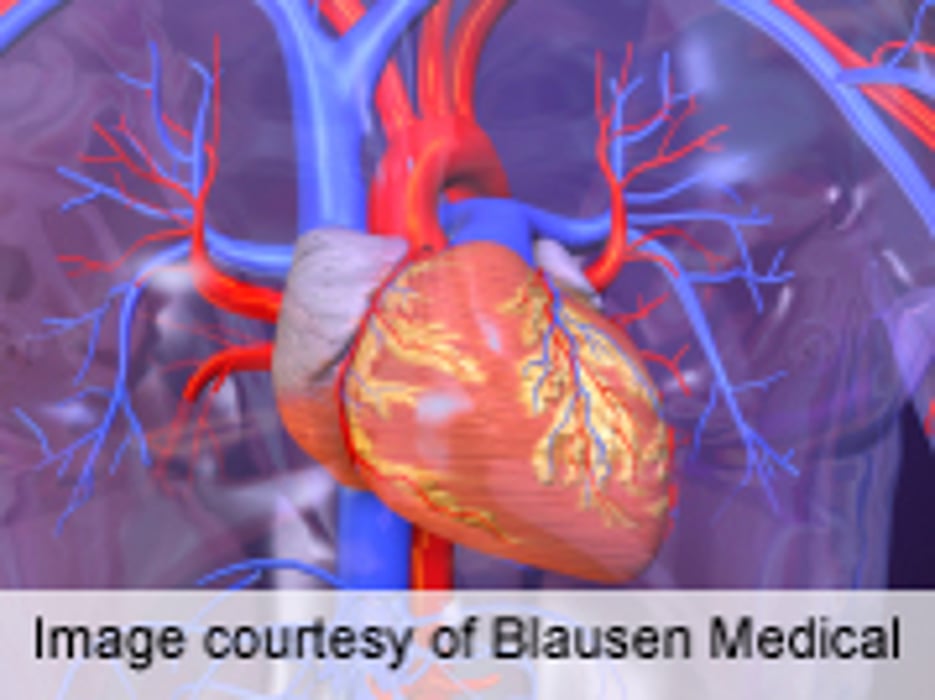 WEDNESDAY, April 23, 2014 (HealthDay News) -- For insulin-treated patients with type 2 diabetes, nocturnal hypoglycemia is associated with increased frequency of arrhythmia, according to a study published in the May issue of Diabetes.
Elaine Chow, M.B.Ch.B., from the University of Sheffield in the United Kingdom, and colleagues examined the risk of arrhythmias during spontaneous hypoglycemia in 25 insulin-treated patients with type 2 diabetes and cardiovascular risk. Using data from 134 hours of recording at hypoglycemia, 65 hours at hyperglycemia, and 1,258 hours at euglycemia, the frequency of arrhythmias, heart rate variability, and cardiac repolarization markers were compared between hypoglycemia and euglycemia and between hyperglycemia and euglycemia, matched for time of day.
The researchers found that, during nocturnal hypoglycemia, bradycardia and atrial and ventricular ectopic counts were significantly higher than during euglycemia. The frequency of arrhythmias was higher during nocturnal versus daytime hypoglycemia. Bradycardia and associated arrhythmias may have been due to excessive compensatory vagal activation after the counterregulatory phase. In some participants, QT intervals above 500 ms, after correction for heart rate, and abnormal T-wave morphology were observed during hypoglycemia.
"Hypoglycemia, frequently asymptomatic and prolonged, may increase the risk of arrhythmias in patients with type 2 diabetes and high cardiovascular risk," the authors write. "This is a plausible mechanism that could contribute to increased cardiovascular mortality during intensive glycemic therapy."
One author disclosed financial ties to Abbott.
Abstract
Full Text (subscription or payment may be required)
Editorial
Physician's Briefing