October 30, 2014
Higher HbA1c Without DM Linked to Advanced CAC Progression
Association found for advanced coronary artery calcification among individuals without diabetes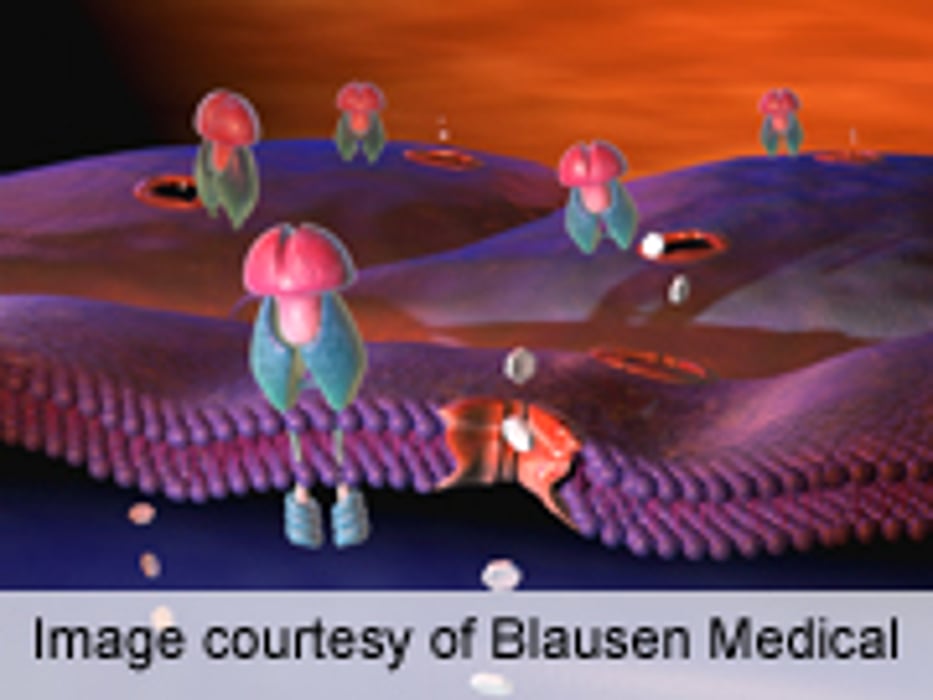 THURSDAY, Oct. 30, 2014 (HealthDay News) -- Among individuals without diabetes, a higher level of hemoglobin A1c (HbA1c) is associated with advanced coronary artery calcification (CAC) progression, according to research published online Oct. 16 in Diabetes Care.
April P. Carson, Ph.D., M.S.P.H., of the University of Alabama at Birmingham, and colleagues measured HbA1c and performed noncontrast computed tomography (CT) to evaluate CAC at baseline for 2,076 young adults. At five years, CT was repeated to assess CAC progression.
The researchers found that, after adjustment for sociodemographic factors, higher HbA1c was associated with incident CAC (risk ratio [RR], 1.45; 95 percent confidence interval [CI], 1.02 to 2.06), any CAC progression (RR, 1.51; 95 percent CI, 1.16 to 1.96), and advanced CAC progression (RR, 2.42; 95 percent CI, 1.47 to 3.99). Following adjustment for cardiovascular risk factors, associations with HbA1c were attenuated for incident CAC (RR, 1.05; 95 percent CI, 0.74 to 1.49) and any CAC progression (RR, 1.13; 95 percent CI, 0.87 to 1.47). After multivariable adjustment, the association of HbA1c with advanced CAC progression persisted (RR, 1.78; 95 percent CI, 1.08 to 2.95).
"Higher HbA1c was independently associated with advanced CAC progression among individuals without diabetes, while the associations with incident CAC and any CAC progression were accounted for by other established cardiovascular risk factors," the authors write.
Abstract
Full Text (subscription or payment may be required)
Physician's Briefing