October 24, 2014
More Attention to CVD Risk Assessment in T1DM Urged
Currently no risk prediction model for use in patients with type 1 diabetes mellitus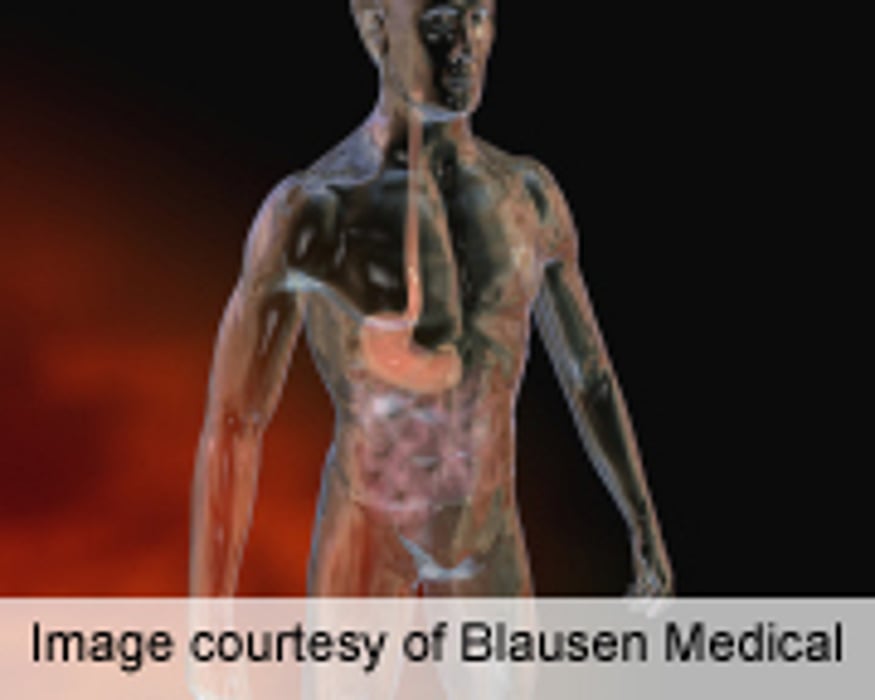 FRIDAY, Oct. 24, 2014 (HealthDay News) -- Cardiovascular disease (CVD) is a long-term complication of type 1 diabetes mellitus (T1DM), and more attention toward management of its associated risk factors and modifiers is urged in a scientific statement published in the October issue of Diabetes Care.
Sarah D. de Ferranti, M.D., M.P.H., from the Boston Children's Heart Foundation, and colleagues reviewed the evidence relating to CVD in T1DM, focusing on the importance of CVD, treatment of CVD risk factors, and identifying knowledge gaps.
The researchers note that CVD is a long-term complication of T1DM; CVD events are more common and occur earlier than in patients without diabetes. CVD presents at a younger age in T1DM than in T2DM, and also affects women at rates equal to those seen in men. Atherosclerosis is more diffuse and concentric in T1DM, and additional studies are needed to further understand atherosclerosis in T1DM. CVD risk factors and modifiers in T1DM include age, disease duration, as well as hyperglycemia, diabetic kidney disease, dyslipidemia, hypertension, prehypertension, and unhealthy behaviors. These risk factors should be addressed for CVD risk management. There are currently no CVD risk-prediction algorithms in widespread use for patients with T1DM. The use of novel processes and novel biomarkers on the accuracy of risk prediction is unclear in the T1DM population.
"Much work remains to be done to improve our understanding of T1DM and to help ameliorate the CVD effects of this important disease," the authors write.
Several authors and reviewers disclosed financial ties to the pharmaceutical industry.
Physician's Briefing