June 25, 2012
ENDO: Pre-Diet Hormone Ratio IDs Likely Weight Regainers
Baseline leptin/ghrelin ratio is noninvasive tool for predicting obese dieters prone to regaining weight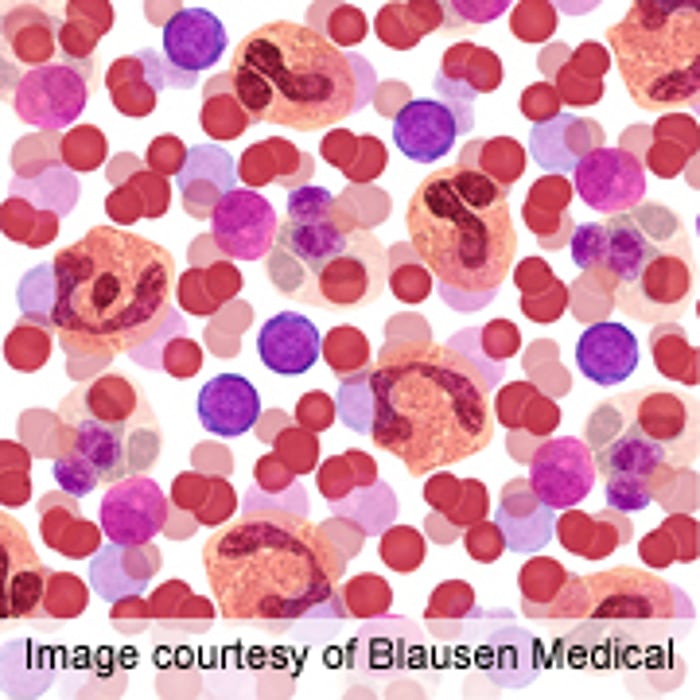 MONDAY, June 25 (HealthDay News) -- Pre-diet measurement of leptin and ghrelin and calculation of the leptin/ghrelin ratio at baseline (L/GB) can help predict obese dieters who are more likely to regain lost weight, according to a study presented at the annual meeting of The Endocrine Society, held from June 23 to 26 in Houston.
To examine whether the L/GB cut-off can differentiate weight loss regainers from non-regainers, Ana B. Crujeiras, Ph.D., from the University Hospital of Santiago de Compostela in Spain, and colleagues measured baseline fasting leptin and ghrelin levels in a group of overweight/obese patients (40 regainers and 48 non-regainers) who followed a successful eight-week hypocaloric diet.
The researchers found that male and female regainers had a statistically significant two-fold higher L/GB than non-regainers. Weight loss regain was significantly correlated with L/GB ratio (r = 0.30; P = 0.005). Weight-loss regain was predicted with 70 percent sensitivity and 68 percent specificity in women and 95 percent sensitivity and 38 percent specificity in men, with the use of the optimal identified L/GB ratio cut-off (26.0 for women and 9.5 for men).
"Calculating the leptin/ghrelin ratio prior to the participation in a weight-reduction program might provide the opportunity to individualize weight-loss therapeutic programs according to patients' needs, counteracting the weight-regain rate, and, as a consequence, achieving successful management of obesity," Crujeiras said in a statement.
Physician's Briefing