June 5, 2017
Non-Shivering Thermogenesis Can Activate Metabolic Pathways
Non-shivering thermogenesis results in activation and expansion of brown and beige adipose tissue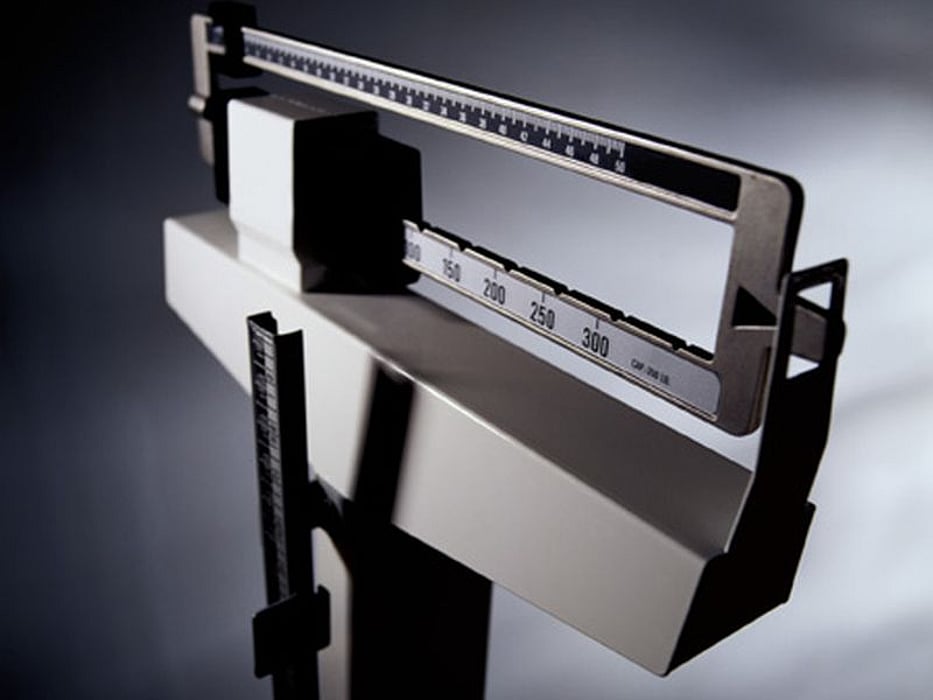 MONDAY, June 5, 2017 (HealthDay News) -- Non-shivering thermogenesis can transform storage adipose tissues into metabolically active tissue, according to research published online May 25 in Obesity Reviews.
Biff F. Palmer, M.D., from the University of Texas Southwestern Medical Center in Dallas, and Deborah J. Clegg, Ph.D., from Cedars-Sinai Medical Center in Los Angeles, address mechanisms by which non-shivering thermogenesis may offer insight into metabolic pathways that can become targets to facilitate sustainable weight loss.
The researchers note that non-shivering thermogenesis results in activation and expansion of brown and beige adipose tissues; in addition, it activates pathways in skeletal muscle that increase metabolic flux and the activity of muscle fibers via futile calcium cycling across the endoplasmic reticulum. All of these facilitate an increase in metabolism.
"We conclude by emphasizing that non-shivering thermogenesis activates metabolic pathways which could be druggable targets, to facilitate sustainable weight loss," the authors write.
Abstract
Full Text (subscription or payment may be required)
Physician's Briefing