March 25, 2014
Pharmacokinetics of Cetrorelix Altered in Obese Women
Half of obese women have LH rebound; also exhibit increased clearance of cetrorelix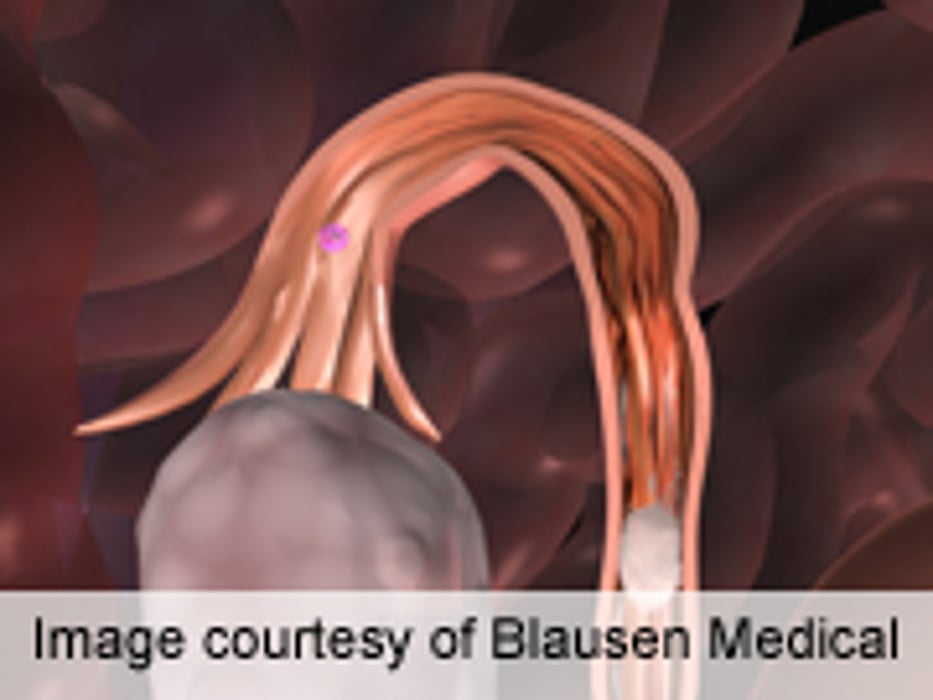 TUESDAY, March 25, 2014 (HealthDay News) -- The pharmacokinetics of the gonadotropin-releasing hormone (GnRH) antagonist, cetrorelix, are altered in obese women, according to a study published online March 20 in the Journal of Clinical Endocrinology & Metabolism.
Lauren W. Roth, M.D., from the University of Colorado in Denver, and colleagues analyzed blood samples in 10 regularly menstruating obese and 10 normal weight women to investigate the impact of female obesity on the pharmacokinetics of cetrorelix.
The researchers found that, over the 14-hour post-dose observation period, five of the obese women and none of the normal weight women had rebound of luteinizing hormone (LH; defined as >50 percent increase in LH level from nadir). Compared with the normal weight group, the obese group had a significantly decreased distributional half-life of cetrorelix (8.1 ± 1.6 versus 12.7 ± 6.2 hours; P = 0.02). In addition, increased clearance of cetrorelix was seen in the obese versus normal weight group (25.8 ± 6.8 versus 20.1 ± 8.3 L/hour; P = 0.058).
"The altered pharmacokinetics of cetrorelix in obese women may lead to premature ovulation during assisted reproductive technology (ART), and this could be one of the mechanisms that results in increased cycle cancelation in this group of women," conclude the authors. "In accordance with the higher gonadotropin requirements for obese women undergoing ART, weight-based dosing of GnRH antagonists may be required."
Several authors disclosed financial ties to the pharmaceutical industry.
Abstract
Full Text (subscription or payment may be required)
Physician's Briefing