October 21, 2016
Switching Diet Drinks for Water Benefits Overweight Women
Greater decrease in weight, body mass index, fasting plasma glucose, fasting insulin, HOMA-IR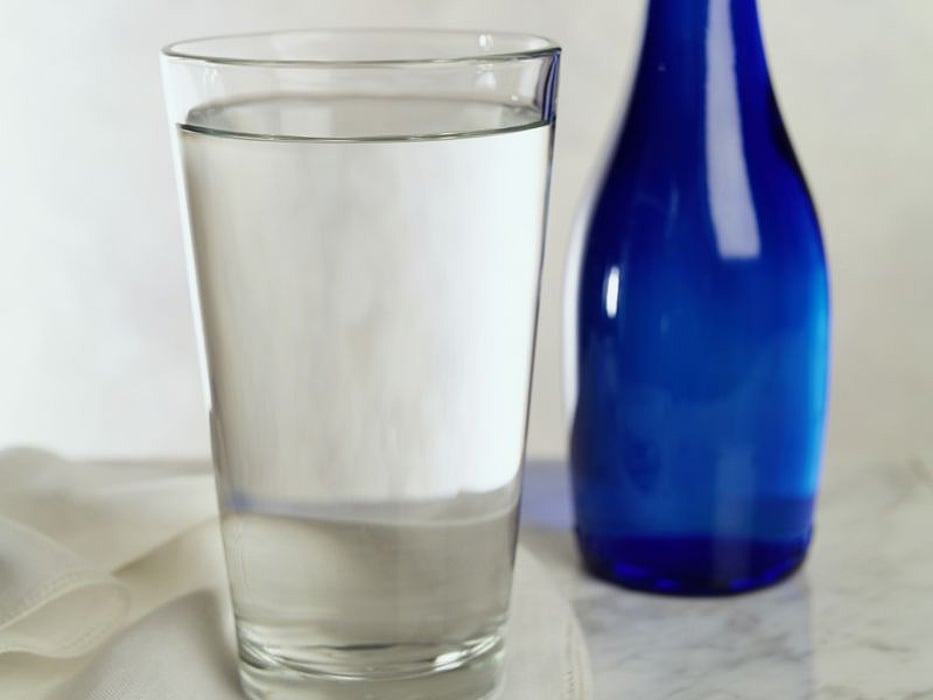 FRIDAY, Oct. 21, 2016 (HealthDay News) -- For overweight and obese women with type 2 diabetes, replacement of diet beverages (DBs) with water is associated with greater weight reduction and improvements in glucose metabolism, according to a study published online Oct. 16 in Diabetes, Obesity and Metabolism.
Ameneh Madjd, Pharm.D., from the University of Nottingham in the United Kingdom, and colleagues compared the effect of replacing DBs with water in patients with type 2 diabetes. During a 24-week weight-loss program, 81 overweight and obese women with type 2 diabetes were asked to substitute DBs for water or to continue drinking DBs five times per week after lunch.
The researchers found that over the 24-week period, the water group had greater decreases in weight, body mass index, fasting plasma glucose, fasting insulin, homeostasis model assessment of insulin resistance, and two-hour postprandial glucose compared with the DB group. Over the study period there were no significant time × group interactions for waist circumference, lipid profiles, and glycated hemoglobin within the groups.
"Replacement of DBs with water after the main meal in obese adult women with type 2 diabetes may lead to more weight reduction during a weight loss program," the authors write.
Physician's Briefing