August 17, 2012
Even Minor Changes in Physical Activity Improve Bone Health
For premenopausal woman, physical activity linked to lower sclerostin, higher serum IGF-I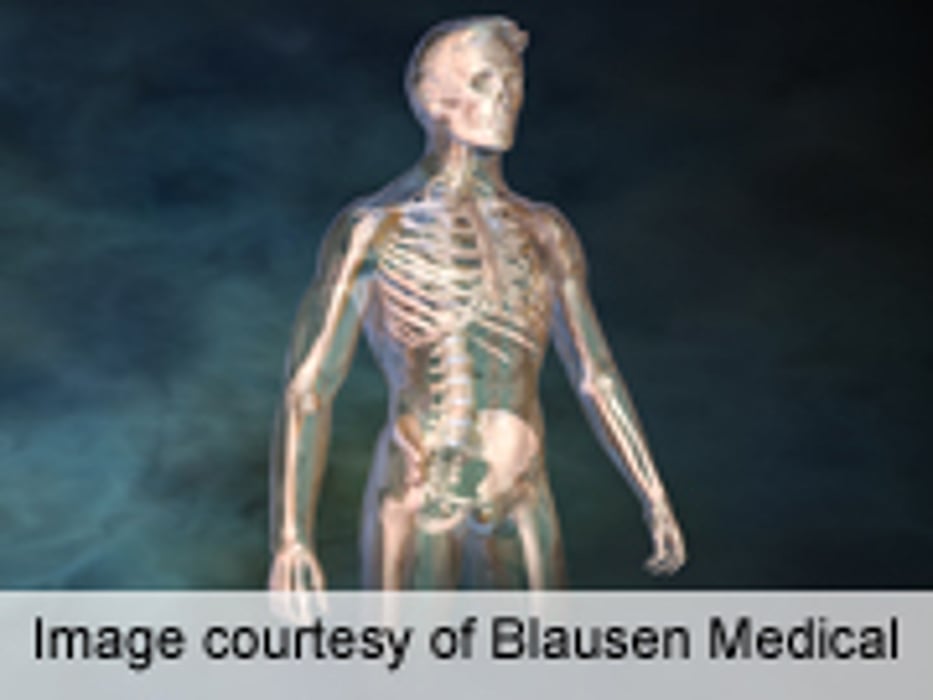 FRIDAY, Aug. 17 (HealthDay News) -- For premenopausal women, physical activity correlates with decreased sclerostin, increased serum insulin-like growth factor-I (s-IGF-I), and increased bone formation markers, according to a study published online Aug. 3 in the Journal of Clinical Endocrinology & Metabolism.
Mohammed-Salleh M. Ardawi, Ph.D., from King Abdulaziz University in Jeddah, Saudi Arabia, and colleagues examined the relationships between serum sclerostin, s-IGF-I, bone turnover markers (BTM), and physical activity in a cross-sectional study involving 1,235 premenopausal women. Fifty-eight of these women were followed longitudinally during an eight-week course of physical activity training, and were compared with 62 controls to assess the impact of this training on serum levels of sclerostin, s-IGF-I, and BTM.
The researchers found that, compared with sedentary controls, women with more than 120 minutes of physical activity per week had significantly lower serum sclerostin (by 36.8 percent), higher s-IGF-I (by 107 percent), and higher bone formation markers. An eight-week physical activity training program correlated with a significant 33.9 percent decrease in serum sclerostin as well as increases in s-IGF-I (74.2 percent) and markers of bone formation.
"Both the cross-sectional study and the longitudinal study demonstrated that even minor changes in physical activity are associated with clear effects on the serum levels of sclerostin, IGF-I, and BTM," the authors write. "These observations emphasize the important role of physical activity in bone health."
Physician's Briefing