November 12, 2015
Incretin Use May Up Pancreatic CA Risk, but Only in Short Term
With prolonged use, risk decreased to baseline levels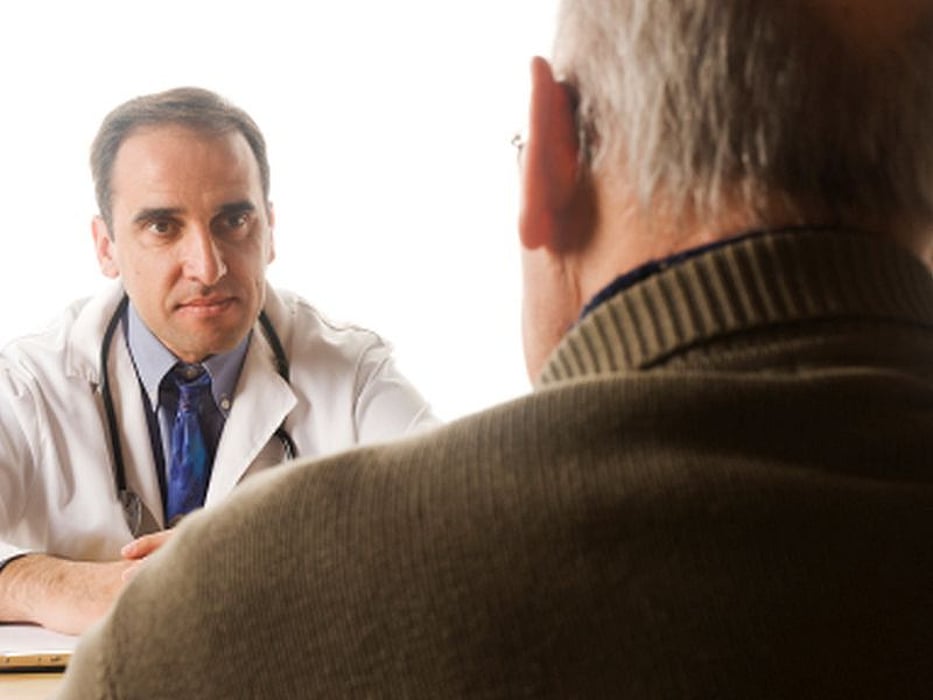 THURSDAY, Nov. 12, 2015 (HealthDay News) -- The risk of pancreatic cancer is increased in recent starters of incretins, but the elevated risk drops to baseline levels with prolonged use, according to a study published online Nov. 5 in Diabetes, Obesity and Metabolism.
Lotte M. Knapen, from Maastricht University Medical Center in the Netherlands, and colleagues examined the correlation between incretin agent use and risk of pancreatic cancer in a retrospective population-based cohort study. A total of 182,428 patients with at least one non-insulin antidiabetic drug (NIAD) prescription were matched to control patients without diabetes. The researchers also used a new user design to estimate the hazard ratio of pancreatic cancer in 28,370 incretin users compared with patients without diabetes and other NIAD-treated patients
The researchers found that the risk of pancreatic cancer was increased fourfold with current NIAD use (hazard ratio, 4.28; 95 percent confidence interval, 3.49 to 5.24). Current incretin users had almost double the risk compared with controls. Compared to controls with diabetes, incretin use was not associated with pancreatic cancer (hazard ratio, 1.36; 95 percent confidence interval, 0.94 to 1.96). However, in the new user design, there was a correlation between incretin use and pancreatic cancer. The risk of pancreatic cancer almost doubled in recent starters of incretin in cohorts with both prevalent and incident users of anti-diabetic drugs; with prolonged use, the risk decreased to baseline levels.
"The presence of considerable confounding by disease severity and the lack of duration of use relationship do not support a causal explanation for the association between incretin agents and pancreatic cancer," the authors write.
Some authors disclosed institutional funding from industry, including pharmaceutical companies.
Abstract
Full Text (subscription or payment may be required)
Physician's Briefing