April 23, 2018
Age- and Weight-Based Screening Identifies Half With Prediabetes
Expanded screening criteria based on risk factors improve detection for minorities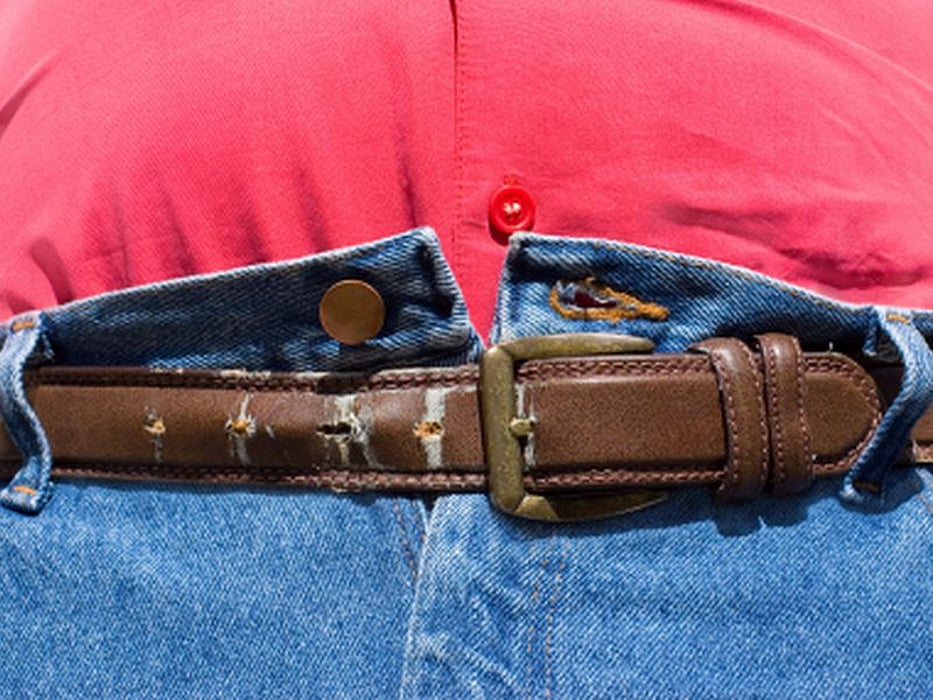 MONDAY, April 23, 2018 (HealthDay News) -- Targeted diabetes screening based only on age and weight criteria will identify approximately half of U.S. adults with dysglycemia, according to a study published online April 12 in the Journal of General Internal Medicine.
Matthew J. O'Brien, M.D., from Northwestern University in Chicago, and colleagues compared the performance of limited screening and expanded screening criteria recommended by the U.S. Preventive Services Task Force for detecting dysglycemia among adults in the United States. Criteria for limited screening included age 40 to 70 years and overweight/obesity. Screening eligibility for the expanded criteria included meeting the limited criteria or having more than one risk factor, including family history of diabetes, history of gestational diabetes or polycystic ovarian syndrome, and nonwhite race/ethnicity.
The researchers found that among the U.S. adult population without diagnosed diabetes, 49.7 percent had dysglycemia. Limited screening criteria had a sensitivity of 47.3 percent and specificity of 71.4 percent, versus the expanded criteria which had a higher sensitivity (76.8 percent) and a lower specificity (33.8 percent). With the limited criteria, point estimates for the sensitivity were lower in all minority groups.
"Following the recommendation's expanded criteria that include other diabetes risk factors would improve detection of dysglycemia and provide earlier opportunities to intervene both across the population and in several high-risk groups, including racial/ethnic minorities," the authors write.
Abstract/Full Text (subscription or payment may be required)
Physician's Briefing