November 10, 2014
Education Level, BMI Linked to Postpartum GDM Follow-Up
Lower education level, higher BMI at diagnosis linked to lower likelihood of follow-up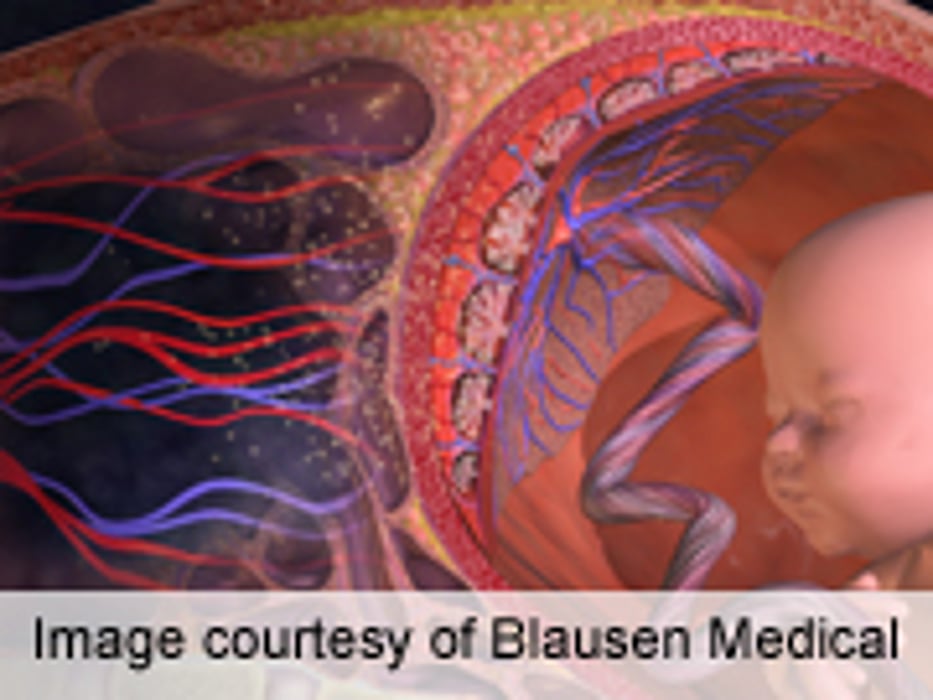 MONDAY, Nov. 10, 2014 (HealthDay News) -- Among women with gestational diabetes mellitus (GDM), lower education level and higher body mass index (BMI) at diagnosis are associated with reduced likelihood of postpartum follow-up, according to research published in the October issue of Clinical Diabetes.
Irène P. Mathieu, from the Vanderbilt University School of Medicine in Nashville, Tenn., and colleagues conducted a retrospective chart review of 373 postpartum GDM patients. The authors examined disparities in postpartum follow-up, as well as characteristics associated with follow-up.
The researchers found that patients with less than a high school education were less likely to complete a follow-up visit than patients with an advanced degree (odds ratio [OR], 4.36). Education level correlated inversely with fasting glucose at the time of diagnosis, a significant predictor of postpartum diabetes risk. Patients who did not follow up had an average BMI of 31.7 kg/m², compared with 29.9 kg/m² for those who did follow up (P = 0.01); the likelihood of keeping a follow-up visit was lower for patients with a higher BMI (OR, 0.69). Among women with GDM, a prepregnancy BMI >30kg/m² was associated with an increased risk of postpartum diabetes.
"These findings could serve as a starting point for targeted intensive postpartum outreach," the authors write
Physician's Briefing