April 17, 2013
Low-Carb Diet Doesn't Improve Gestational Diabetes Outcomes
Insulin needs, pregnancy outcomes no different with low carbohydrate versus control diet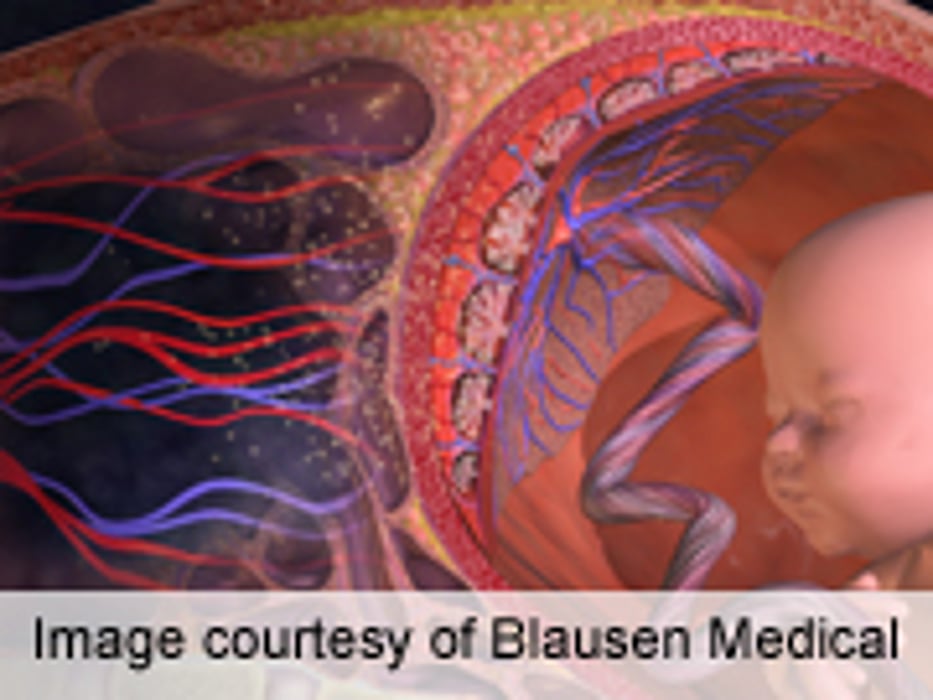 WEDNESDAY, April 17 (HealthDay News) -- A low carbohydrate (CHO) diet does not alter insulin needs or pregnancy outcomes in women with gestational diabetes mellitus (GDM), according to a study published online April 5 in Diabetes Care.
Cristina Moreno-Castilla, R.D., from Hospital Universitari Arnau de Vilanova in Spain, and colleagues randomized 152 women with GDM to follow a low-CHO content diet (40 percent of the total diet energy content as CHO) or a control diet (55 percent of the total diet energy content as CHO). Three-day food records were used to assess CHO intake, which confirmed a significant difference in the amount of CHO consumed between the groups. The rate of insulin treatment and pregnancy outcomes were compared between the groups.
The researchers found that there was no significant difference in the rate of women requiring insulin between the groups (54.7 percent in low CHO and control groups). There were no differences between the groups with regard to obstetric and perinatal outcomes.
"Treatment of women with GDM using a low-CHO diet did not reduce the number of women needing insulin and produced similar pregnancy outcomes," write the authors. "In GDM, CHO amount (40 versus 55 percent of calories) did not influence insulin need or pregnancy outcomes."
Abstract
Full Text (subscription or payment may be required)
Physician's Briefing