October 7, 2014
USPSTF Recommends T2DM Screening for At-Risk Adults
Draft recommendation based on evidence of benefits of screening, interventions for those at risk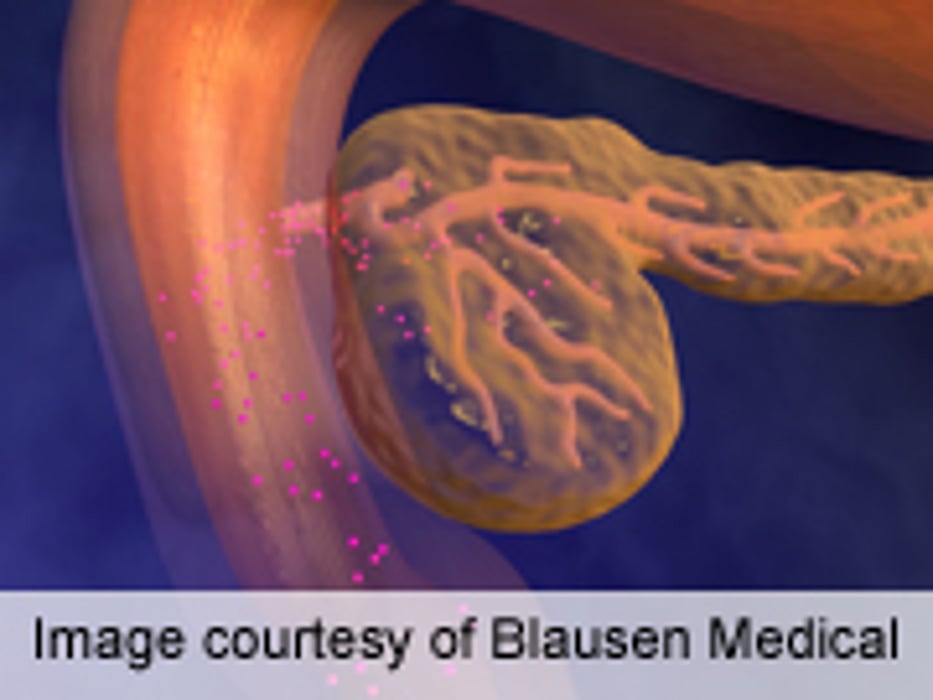 TUESDAY, Oct. 7, 2014 (HealthDay News) -- The U.S. Preventive Services Task Force (USPSTF) recommends screening for abnormal blood glucose and type 2 diabetes in adults at increased risk (Grade B recommendation). This draft recommendation statement is based on an evidence review published by the USPSTF.
Researchers from the USPSTF reviewed the evidence to update the 2008 recommendations on screening for type 2 diabetes in adults.
The researchers found that there was inadequate evidence that measuring blood glucose results in improvements in mortality or cardiovascular morbidity. However, there was adequate evidence to support measuring blood glucose in adults at increased risk for diabetes and to support use of intensive lifestyle interventions for treating those with impaired fasting glucose or impaired glucose tolerance. These considerations were associated with a decrease in the risk for progression to diabetes. Adequate evidence was found to indicate that intensive lifestyle modifications could lower incidence of diabetes and cardiovascular and all-cause mortality. Measuring blood glucose was associated with short-term anxiety but no evidence of long-term psychological harms. These findings form the basis of a draft recommendation statement which is available for comment from Oct. 7 to Nov. 3.
"For people with abnormal blood sugar, changes in their lifestyle, such as eating healthier and exercising more often, can help prevent or delay the onset of type 2 diabetes," Task Force member Michael Pignone, M.D., M.P.H., said in a statement. "That's why we're recommending that people who are at increased risk be screened."
Evidence Review
Draft Recommendation
Comment on Recommendation
Physician's Briefing