December 11, 2013
Duration of Diabetes Impacts Outcomes at Any Age
For given age group, longer duration of diabetes linked to increased rates of each outcome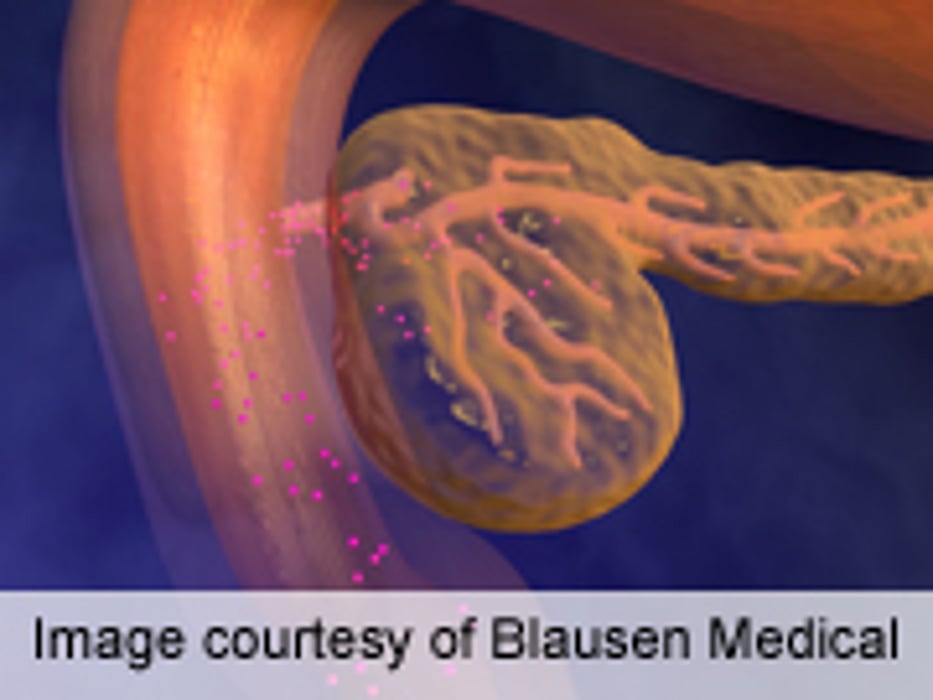 WEDNESDAY, Dec. 11, 2013 (HealthDay News) -- Type 2 diabetes morbidity and mortality are associated with disease duration and advancing age, according to a study published online Dec. 9 in JAMA Internal Medicine.
Elbert S. Huang, M.D., M.P.H., from the University of Chicago, and colleagues compared rates of diabetes complications and mortality across age categories (60 to 69 years, 70 to 79 years, ≥80 years) and diabetes duration categories (zero to nine years and ≥10 years) using data from 72,310 older patients with type 2 diabetes.
The researchers found that for older adults with shorter diabetes duration the most common nonfatal complications were cardiovascular complications and hypoglycemia. For example, among 70- to 79-year-olds with short duration of diabetes, coronary artery disease and hypoglycemia rates were higher (11.47 and 5.03 per 1,000 person-years, respectively) than end-stage renal disease, lower limb amputation, and acute hyperglycemic events (2.60, 1.28, and 0.82 per 1,000 person-years, respectively). Patients in the same age group with a long duration of diabetes had a similar pattern (rates of 18.98 and 15.88, compared with 7.64, 4.26, and 1.76, respectively). For a given age group, longer disease duration was associated with a considerable increase in the rates of each outcome, especially hypoglycemia and microvascular complications. The rates of hypoglycemia, cardiovascular complications, and mortality increased with advancing age for a given duration of diabetes, while the rates of microvascular complications remained stable or decreased.
"The data from this study may inform the design and scope of public policy interventions that meet the unique needs of elderly patients with the disease," the authors write.
Abstract
Full Text (subscription or payment may be required)
Editorial (subscription or payment may be required)
Physician's Briefing