June 25, 2012
ENDO: Gene-Expression Assay IDs Suspicious Thyroid Nodules
Classifier correctly identified 78 of 85 indeterminate lesions; sensitivity of 92 percent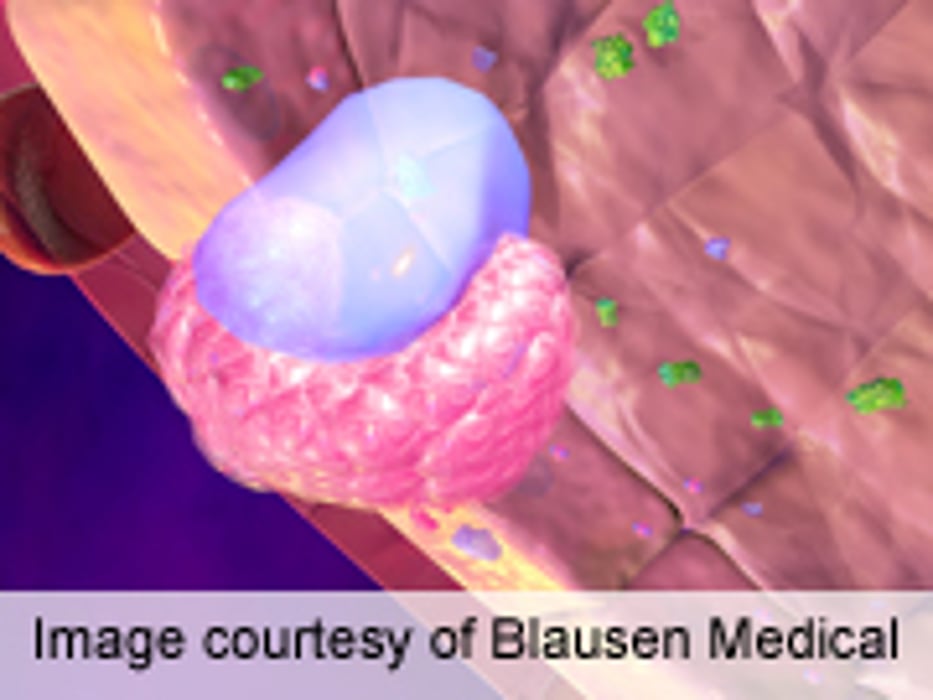 MONDAY, June 25 (HealthDay News) -- A gene-expression classifier that measures expression of 167 genes correctly identifies suspicious thyroid nodules with high sensitivity, according to a study published online June 25 in the New England Journal of Medicine to coincide with presentation at the annual meeting of The Endocrine Society, held from June 23 to 26 in Houston.
Erik K. Alexander, M.D., from Brigham and Women's Hospital and Harvard Medical School in Boston, and colleagues performed a 19-month, prospective validation study involving 49 clinical sites, 3,789 patients, and 4,812 fine-needle aspirates from thyroid nodules that needed evaluation. Performance of the gene-expression classifier was assessed on 265 indeterminate nodules from this cohort.
The researchers found that 85 of the indeterminate nodules were malignant. The classifier correctly identified 78 of these as suspicious (92 percent sensitivity, 52 percent specificity). The negative predictive values were 95 percent for atypia (or follicular lesions) of undetermined clinical significance, 94 percent for follicular neoplasms or lesions suspicious for follicular neoplasm, and 85 percent for suspicious cytologic findings. Six of the seven aspirates with false-negative results had a paucity of thyroid follicular cells.
"The study shows that a gene-expression classifier can be used to identify a subpopulation of patients with a low likelihood of cancer in a population of patients for whom diagnostic surgery is otherwise recommended," the authors write.
The study was funded by Veracyte; the authors disclosed financial ties to several biotechnology companies, including Veracyte.
Physician's Briefing