June 17, 2014
ADA: New Instrument Validated for Diabetes Distress
Second study shows depressive symptoms can predict mortality in adults with type 1 diabetes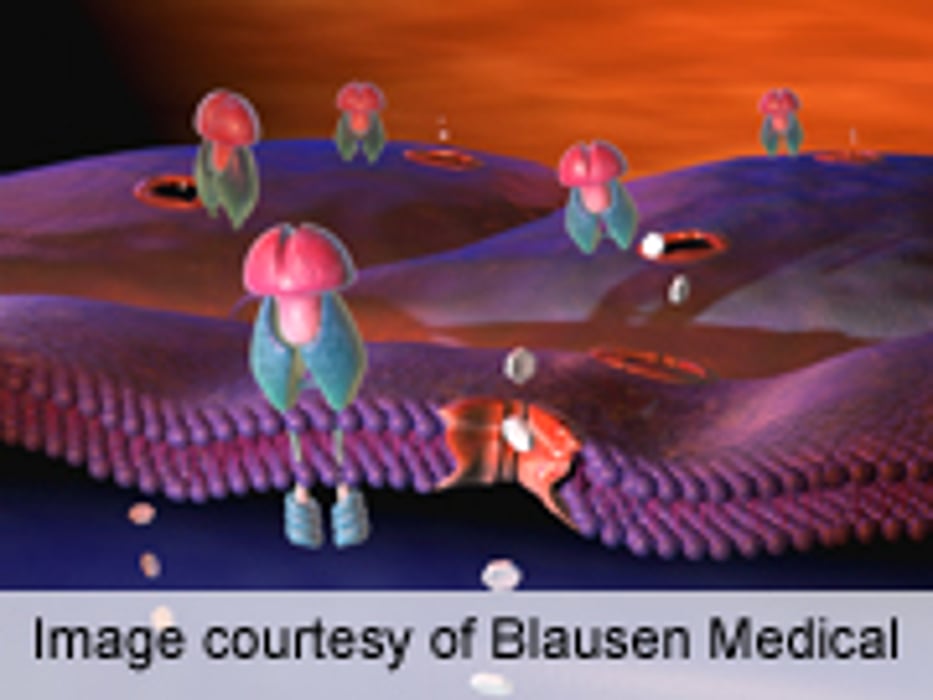 TUESDAY, June 17, 2014 (HealthDay News) -- A new instrument can assess diabetes distress that is linked to clinical outcome in adults with type 1 diabetes (T1D). In addition, depressive symptoms are associated with mortality risk in T1D. These finding were presented at the annual meeting of the American Diabetes Association, held from June 13 to 17 in San Francisco.
Lawrence Fisher, Ph.D., from the University of California in San Francisco, and colleagues developed and validated a new survey instrument to assess the unique worries and fears of adults with T1D that are linked to clinical outcomes. Fifty-nine items were developed from interviews with 25 T1D adults and 10 providers. The instrument was validated in 412 eligible patients who completed an online survey. The researchers found that the same 28 items (seven factors) emerged in both analyses. The seven subscales reflected a comprehensive profile of worries and concerns unique to T1D, which were associated with disease management and glycemic control.
Catherine E. Fickley, M.P.H., from the University of Pittsburgh, and colleagues examined whether depressive symptoms increase mortality risk in T1D. Participants included 223 men and 235 women (mean baseline age, 28.7 years; diabetes duration, 19.9 years). The researchers identified 94 deaths (20.5 percent). In univariate analysis, Beck Depression Inventory score was associated with mortality (hazard ratio, 1.05; P < 0.0001). After adjustment for multiple variables, the correlation persisted (hazard ratio, 1.04; P < 0.0001).
"For every one-point increase on the Beck Depression Inventory scale, participants showed a 4 percent increase in risk for mortality -- after controlling for other factors that might increase the risk of death," Fickley said in a statement.
Physician's Briefing