December 6, 2016
Clinical Practice Guidelines Cut Pediatric Hospitalizations for DKA
Shorter hospitalizations among children with diabetic ketoacidosis after guideline implementation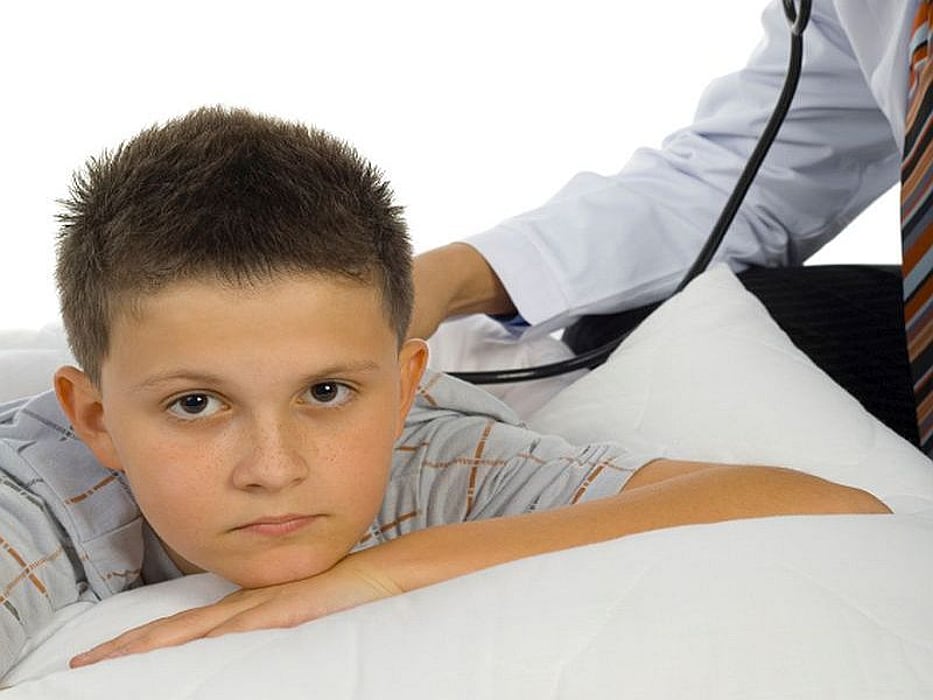 TUESDAY, Dec. 6, 2016 (HealthDay News) -- Implementation of clinical practice guidelines can reduce the length of hospitalizations among children experiencing diabetic ketoacidosis (DKA), according to a study published Nov. 29 in the Journal of Evaluation in Clinical Practice.
Abdulrahman Al Nemri, M.D., from King Saud University in Saudi Arabia, and colleagues retrospectively compared patients with DKA managed using clinical practice guidelines with those treated before guideline implementation. The study covered a six-year period (2008-2014).
The researchers found that there were 63 episodes of DKA in 41 patients managed using clinical practice guidelines versus 40 episodes in 33 patients treated before implementation of CPG. The two groups were similar with regard to baseline characteristics (age, sex, newly diagnosed patients, recurrent DKA, DKA severity, and mean glycosylated hemoglobin). After implementation of clinical practice guidelines, the mean length of hospital stay was 68.6 hours versus 107.4 hours before implementation. This reduction in hospital length of stay is equal to 1,700 bed days saved per year per 1,000 patients.
"This demonstrates that quality improvement projects have a significant impact on cost-effective management of existing resources and therefore reducing the cost of service provided," the authors write.
Physician's Briefing