April 24, 2017
Doctors Encouraged to Assess Driving Risks for T1DM Patients
Researchers say new checklist can help determine when hypoglycemia should keep patients off the road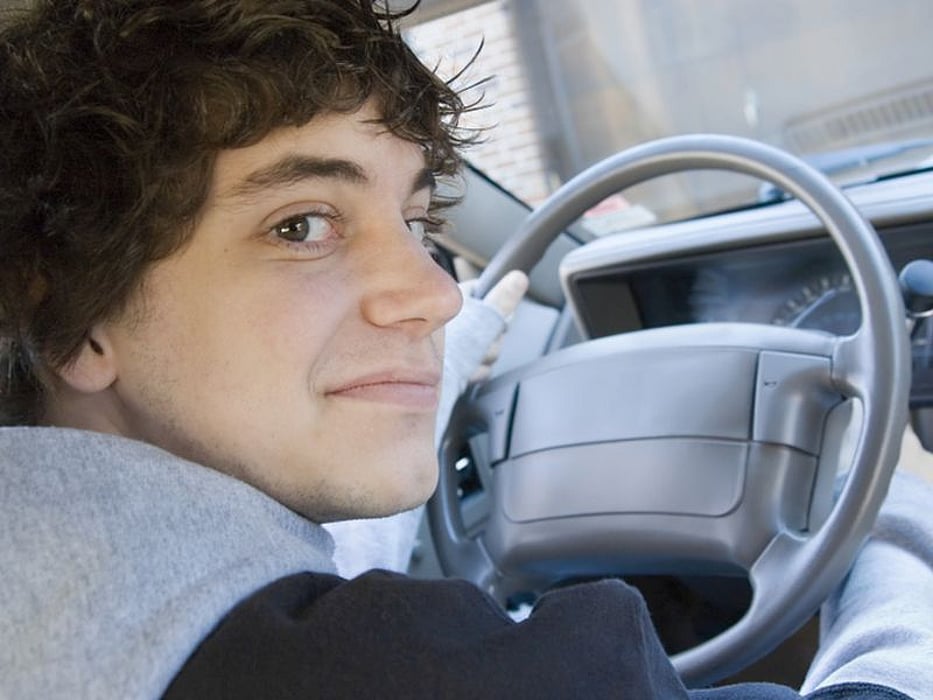 MONDAY, April 24, 2017 (HealthDay News) -- New research offers a checklist that helps determine whether it is safe for patients with type 1 diabetes to drive. The findings were published online April 12 in Diabetes Care.
Daniel Cox, Ph.D., professor in psychiatry, internal medicine, and ophthalmology at the University of Virginia Health System in Charlottesville, and colleagues developed an 11-question test called the Risk Assessment of Diabetic Drivers (RADD). The researchers administered the test to 536 drivers with type 1 diabetes from Boston, central Virginia, and Minneapolis. The assessment accurately identified 61 percent of those who were at high risk for having driving issues, and 75 percent of those who were at low risk of having driving difficulties.
The second part of the study included 490 drivers with type 1 diabetes from across the country who took the RADD test online. The investigators found that 372 were identified as high-risk and 118 were considered low-risk. Half of these patients were then given routine care, and the rest were asked to participate in an online intervention. The intervention aimed to anticipate, prevent, detect, and treat hypoglycemia. The researchers found that the intervention tool helped drivers avoid hypoglycemia while driving.
"People with diabetes need to recognize that they're part of a huge mass of people who have potentially impaired driving, like people with heart disease or narcolepsy. They shouldn't think of themselves as isolated. It's just an issue to deal with," Cox told HealthDay. "By no means are we saying that people with type 1 diabetes shouldn't drive. But, just like pilots go through a pre-flight checklist, drivers with type 1 diabetes need to go through a pre-drive checklist."
Abstract/Full Text (subscription or payment may be required)
Physician's Briefing