September 26, 2013
EASD: Having Children May Benefit Mortality in Type 1 DM
Benefit greater for women than men, even for women without diabetes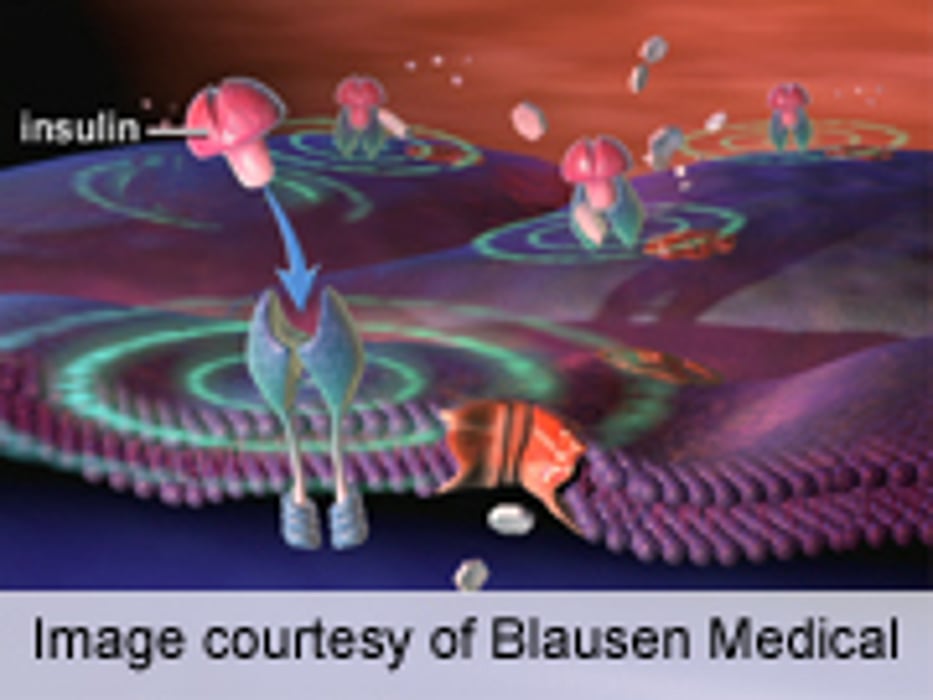 THURSDAY, Sept. 26 (HealthDay News) -- Having children appears to benefit mortality rates in people with type 1 diabetes, but has a greater beneficial effect for women, according to a study presented at the annual meeting of the European Association for the Study of Diabetes, held from Sept. 23 to 27 in Barcelona, Spain.
Lena Sjöberg, M.D., from the University of Helsinki, and colleagues analyzed mortality in 5,162 people (2,327 women) diagnosed with type 1 diabetes as children or adolescents from 1965 to 1979 and placed on insulin. Mortality was also analyzed in two matched controls (without diabetes) per one person with diabetes.
The researchers found that 1,025 people with diabetes and 497 controls died as of the end of 2010. While all-cause mortality was significantly higher in both men and women with diabetes (three- to five-fold higher), it was half as large in those with children (both men and women, regardless of diabetes status). Among women, having children lowered mortality to a similar extent regardless of diabetes status. Among men, having children lowered mortality to a lower extent among those with diabetes.
"The beneficial effect of having offspring on mortality was observed," Sjoberg and colleagues conclude. "It was, however, significantly smaller among men with diabetes than among men in the control group. In women, having offspring was associated with lower mortality in a similar way regardless of the diabetes status."
Physician's Briefing