September 26, 2013
EASD: Social Deprivation Tied to Mortality in Type 1 Diabetes
Glycemic control also associated with mortality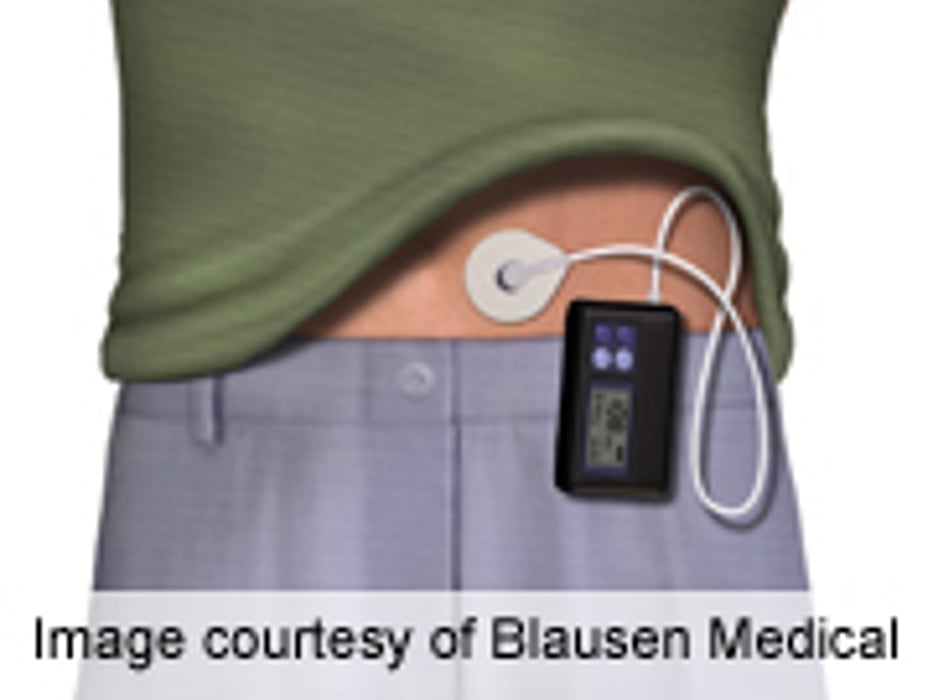 THURSDAY, Sept. 26 (HealthDay News) -- Poor glycemic control and greater social deprivation are independent risk factors for mortality in patients with type 1 diabetes, according to a study presented at the annual meeting of the European Association for the Study of Diabetes, held from Sept. 23 to 27 in Barcelona, Spain.
Stephen Thomas, M.D., from Guy's and St, Thomas' Hospitals NHS Foundation Trust in London, and colleagues retrospectively analyzed the association between mortality and various factors that influence mortality over a 10-year period in 1,038 patients with type 1 diabetes attending two inner city London specialist diabetes outpatient clinics.
The researchers noted 37 deaths as of December 2012 (3.6 percent cumulative mortality). Patients who died were significantly older (mean, 50.9 years), had a higher baseline hemoglobin A1c (mean, 9.1 percent), and were more likely to be socially deprived (mean index of multiple deprivation score, 32.3 in deceased versus 23.6 for those still alive).
"Glycemic control and social deprivation are independent risk factors for mortality in type 1 diabetes and identify characteristics of a population that may benefit from targeted interventions aimed at improving health outcomes," Thomas and colleagues conclude.
One author is an employee of Novo Nordisk. The study was funded by Novo Nordisk in collaboration with King's Health Partners.
Physician's Briefing