January 10, 2017
Enteroviruses May Be Linked to Autoimmunity Leading to T1DM
Enteroviruses may induce an autoimmune process against insulin-producing cells in the pancreas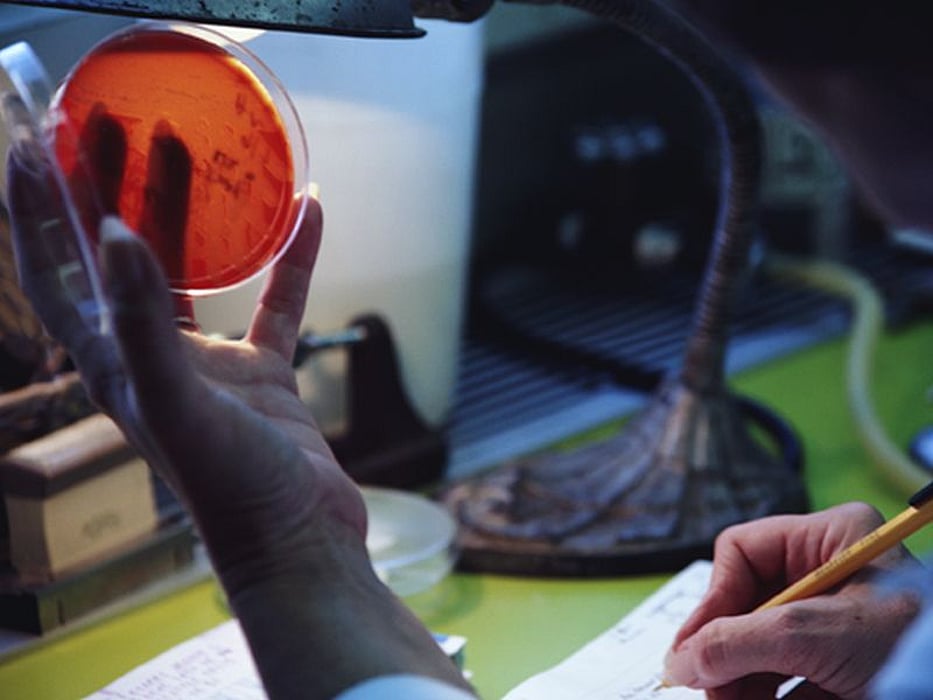 TUESDAY, Jan. 10, 2017 (HealthDay News) -- Enteroviruses may play a role in the development of at least some cases of type 1 diabetes, according to a study published online Jan. 9 in Diabetologia.
The research included 129 children who tested positive for multiple islet autoantibodies, and 282 similar children without the autoantibodies to serve as a control group. Researchers tested 1,673 stool samples from the case children, and 3,108 from the control group.
The researchers found infections in 108 case children and 169 children in the control group. The study team also noted that the excess of infections in the case children occurred more than 12 months before the first positive autoantibody was seen.
"Our results suggest that enteroviruses may induce an autoimmune process against insulin-producing cells in the pancreas," lead author Hanna Honkanen, Ph.D., a researcher at the University of Tampere in Finland, told HealthDay. "This autoimmune process seems to start several months after the infection, suggesting that slowly operating mechanisms are involved."
Physician's Briefing