December 2, 2016
Incidence of Hospitalization for Hypoglycemia Decreasing
Annual decrease of 8.4 percent reported; predictors of HH include age, diabetes duration, albuminuria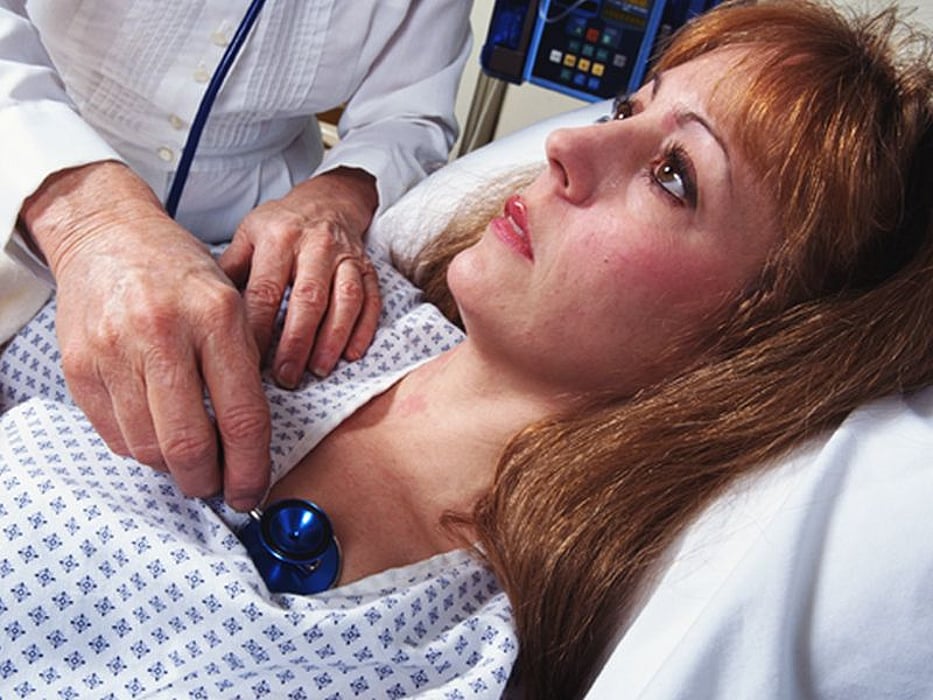 FRIDAY, Dec. 2, 2016 (HealthDay News) -- For patients with type 1 diabetes, the incidence of hospitalization for hypoglycemia (HH) decreased over time in Denmark, with an 8.4 percent annual decrease, according to a study published online Nov. 29 in Diabetes Care.
Kazi Ishtiak-Ahmed, from the Steno Diabetes Center in Gentofte, Denmark, and colleagues used data for 17,230 patients with type 1 diabetes registered in the Danish Adult Diabetes Database from 2006 to examine nationwide incidence trends and predictors of HH. Patients were followed to 2012 (mean follow-up, 3.7 years).
The researchers found that there were 2,369 HH events among 1,735 patients with type 1 diabetes during 70,002 patient-years. With calendar time, there was a decrease in incidence rate, with an 8.4 percent annual decrease. Previous HH, age, diabetes duration, albuminuria, and glycated hemoglobin were predictors of HH.
"This study revealed a decreasing trend in incidence of HH in patients with type 1 diabetes," the authors write. "Previous HH, longer diabetes duration, macro-albuminuria, and HbA1c were associated with increased risk of HH in type 1 diabetes, and attention to those factors is warranted in both clinical and public health aspects."
Steno Diabetes Center is a hospital owned by Novo Nordisk; several authors disclosed financial ties to Novo Nordisk and other pharmaceutical companies.
Physician's Briefing