November 21, 2017
Insulin Doesn't Prevent Diabetes in Relatives of T1DM Patients
Oral insulin doesn't delay onset in autoantibody-positive relatives of patients with type 1 diabetes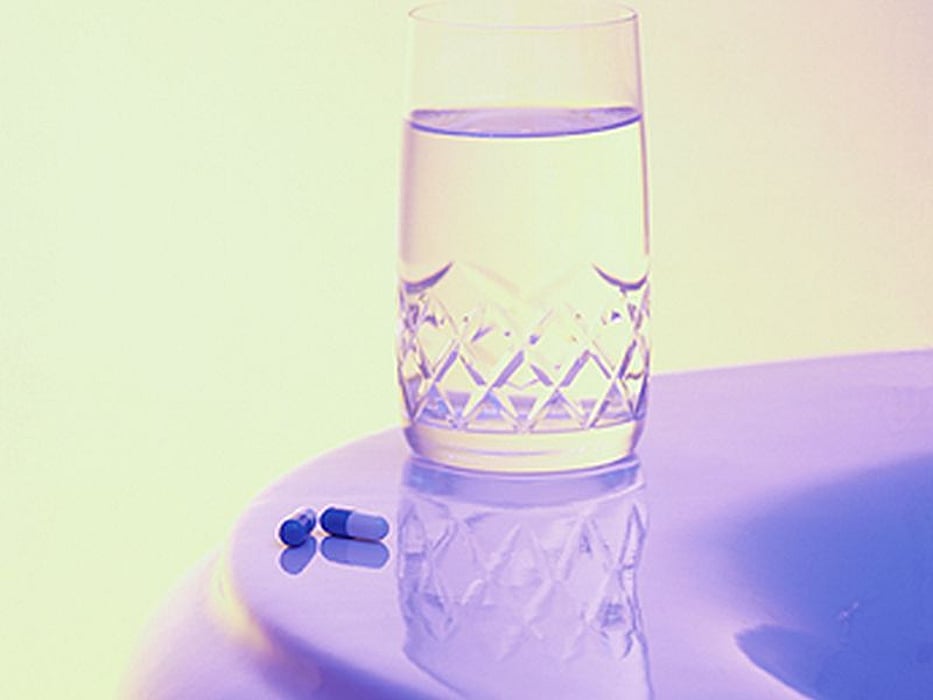 TUESDAY, Nov. 21, 2017 (HealthDay News) -- Oral insulin does not delay onset of type 1 diabetes in autoantibody-positive relatives of patients with type 1 diabetes, according to a study published in the Nov. 21 issue of the Journal of the American Medical Association.
Carla J. Greenbaum, M.D., from the Benaroya Research Institute in Seattle, and colleagues enrolled relatives of patients with type 1 diabetes with at least two autoantibodies and randomized them to oral insulin or placebo. The main study group included 389 patients with first-phase insulin release on an intravenous glucose tolerance test that was higher than threshold, while 55 patients in the secondary stratum 1 had first-phase insulin release that was lower than threshold.
The researchers found that diabetes was diagnosed in 28.5 and 33.0 percent of participants in the oral insulin and placebo groups, respectively, in the main study group during a median follow-up of 2.7 years, with no significant between-group difference in the time to diabetes. Diabetes was diagnosed in 48.1 and 70.3 percent of the oral insulin and placebo groups, respectively, in secondary stratum 1; the time to diabetes was significantly longer for the oral insulin group. For the between-group comparisons, the hazard ratio for time to diabetes for the entire cohort was 0.83 (95 percent confidence interval, 0 to 1.07; P = 0.11).
"Oral insulin at a dose of 7.5 mg/day, compared with placebo, did not delay or prevent the development of type 1 diabetes over 2.7 years," the authors write.
Two authors disclosed financial ties to Eli Lilly; Eli Lilly and Company provided insulin crystals used to make the oral insulin formulated for the study.
Abstract/Full Text (subscription or payment may be required)
Physician's Briefing