September 11, 2019
Insulin Pump Therapy Use Has Increased Since 1995
Highest rates reported among preschoolers, children, and adolescents aged younger than 15 years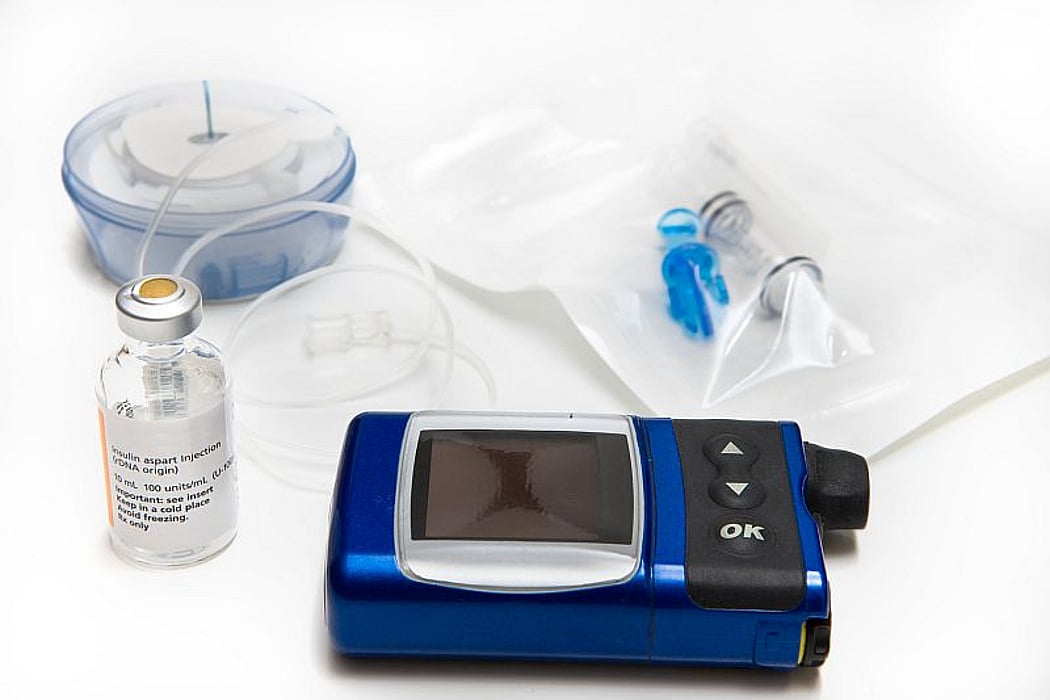 WEDNESDAY, Sept. 11, 2019 (HealthDay News) -- Insulin pump usage has increased since 1995, especially among patients aged younger than 15 years, according to a study published online Sept. 5 in Diabetes Care.
Louisa van den Boom, M.D., from Clementine Children's Hospital in Frankfurt, Germany, and colleagues examined the use of insulin pump therapy, continuous glucose monitoring (CGM), and self-monitoring of blood glucose (SMBG) from 1995 to 2017 in 96,547 patients with type 1 diabetes (median age, 17.9 years).
The researchers found that from 1995 to 2017, the percentage of patients using insulin pump therapy increased from 1 to 53 percent, with the highest rates seen in the youngest patients (92, 74, 56, 46, and 37 percent in preschoolers, children, adolescents aged <15 years, adolescents aged ≥15 years, and adults, respectively). From 2006 to 2017, there was an increase in the percentage of patients using CGM from 3 to 38 percent; the highest rates were seen in the youngest patients (58, 52, 45, 33, and 15 percent, respectively). From 1995 to 2016, daily SMBG increased and then decreased. From 2015 to 2017, pump therapy was used more often among female versus male adolescents and adults; no sex differences were seen for children <10 years of age.
"Results of the current study provide further evidence that insulin pump therapy and CGM as core elements of artificial β-cell technology have gained acceptance in routine diabetes care at a population-based level, particularly in young patients," the authors write.
Abstract/Full Text (subscription or payment may be required)
Physician's Briefing