March 31, 2017
Predictive Low-Glucose Mgmt Cuts Hypoglycemic Events in T1D
PLGM tied to smaller number of hypoglycemic events; increase in time spent >140 mg/dL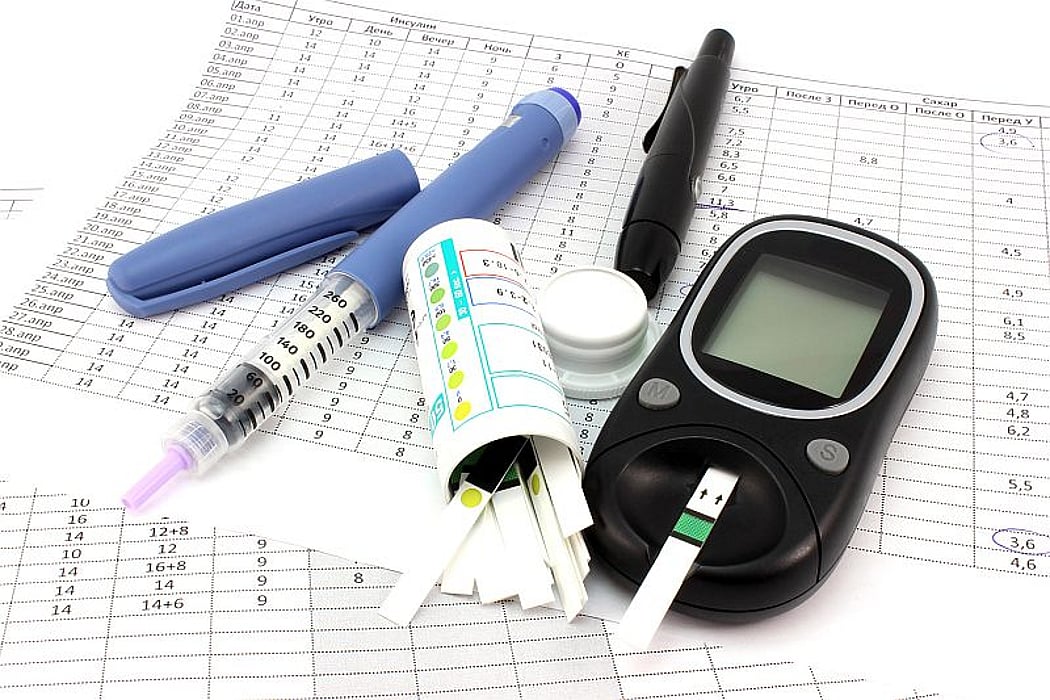 FRIDAY, March 31, 2017 (HealthDay News) -- For children with type 1 diabetes, use of the predictive low-glucose management (PLGM) feature of the MiniMed 640G system is associated with a reduced number of hypoglycemic events, according to a study published online March 28 in Diabetes Care.
Tadej Battelino, M.D., from the University Children's Hospital in Ljubljana, Slovenia, and colleagues conducted a randomized trial involving 100 children and adolescents with type 1 diabetes and glycated hemoglobin A1c ≤10 percent and using continuous subcutaneous insulin infusion. Participants were randomized in a 1:1 ratio to an intervention group with PLGM features enabled (PLGM ON) or a control group (PLGM OFF).
The researchers found that the PLGM ON group had a significantly smaller number of hypoglycemic events <65 mg/dL compared with the PLGM OFF group (mean ± standard deviation: 4.4 ± 4.5 versus 7.4 ± 6.3; P = 0.008). The finding persisted when the events were calculated separately for night and day (P = 0.025 and 0.022, respectively). There were no severe hypoglycemic events; in the PLGM ON group there was an increase in time spent >140 mg/dL (P = 0.0165).
"The PLGM insulin suspension was associated with a significantly reduced number of hypoglycemic events," the authors write. "Although this was achieved at the expense of increased time in moderate hyperglycemia, there were no serious adverse effects in young patients with type 1 diabetes."
Several authors disclosed financial ties to pharmaceutical and medical device companies, including Medtronic, which manufactures the MiniMed 640G system and funded the study.
Abstract/Full Text (subscription or payment may be required)
Physician's Briefing