April 20, 2017
Retinopathy Risk, HbA1c Should Guide Frequency of T1D Eye Care
New recommendations could cut need for type 1 diabetes eye exams in half over two-decade period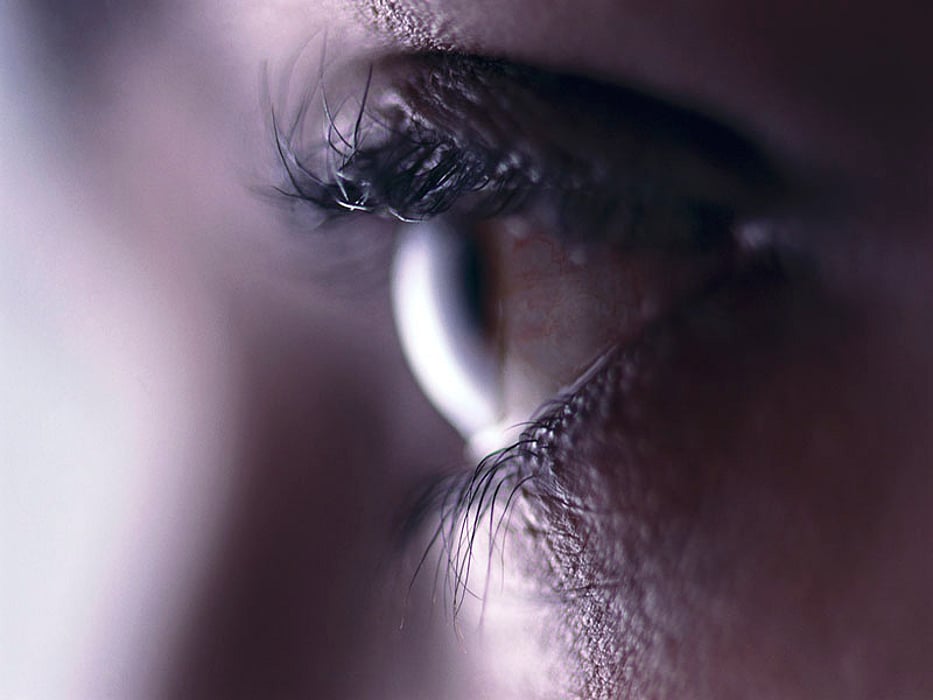 THURSDAY, April 20, 2017 (HealthDay News) -- Patients with type 1 diabetes and low risk for diabetic retinopathy may need less frequent ophthalmologic screenings, while patients at high risk may need to be seen more often than once a year, according to a study published in the April 20 issue of the New England Journal of Medicine.
Investigators focused on individuals with type 1 diabetes (aged 13 to 39) who had enrolled in a large, national diabetes trial between 1983 and 1989. The latest analysis involved 24,000 eye exams conducted over 30 years among 1,441 patients with type 1 diabetes. Retinal photographs were taken every six months until 1993, and then -- in a follow-up study -- once every four years until 2012. The study participants' vision, advanced retinopathy status, and general diabetes history were tracked for an average of nearly 29 years.
The researchers determined that those participants who had an average glycated hemoglobin level of 6 percent, but no signs of retinopathy, could forgo the annual screening in favor of just one exam every four years. Similar patients with mild retinopathy should be screened once every three years, the team concluded. By contrast, those with severe or moderate retinopathy would do well to get screened every three to six months, respectively, the study authors suggested. Patients with higher glycated hemoglobin levels (8 to 10 percent) might also need to be screened more often.
On average, the new recommendations for patients with type 1 diabetes would likely cut the need for eye exams in half over a two-decade period. That would translate into an overall savings of $1 billion, while ensuring that those facing the highest risk got more timely treatment, the researchers said.
Full Text (subscription or payment may be required)
Editorial (subscription or payment may be required)
Physician's Briefing