January 26, 2017
Serum Trypsinogen Levels Down in Type 1 Diabetes
Levels lower in T1DM versus AAb− controls and relatives, AAb+ subjects, patients with T2DM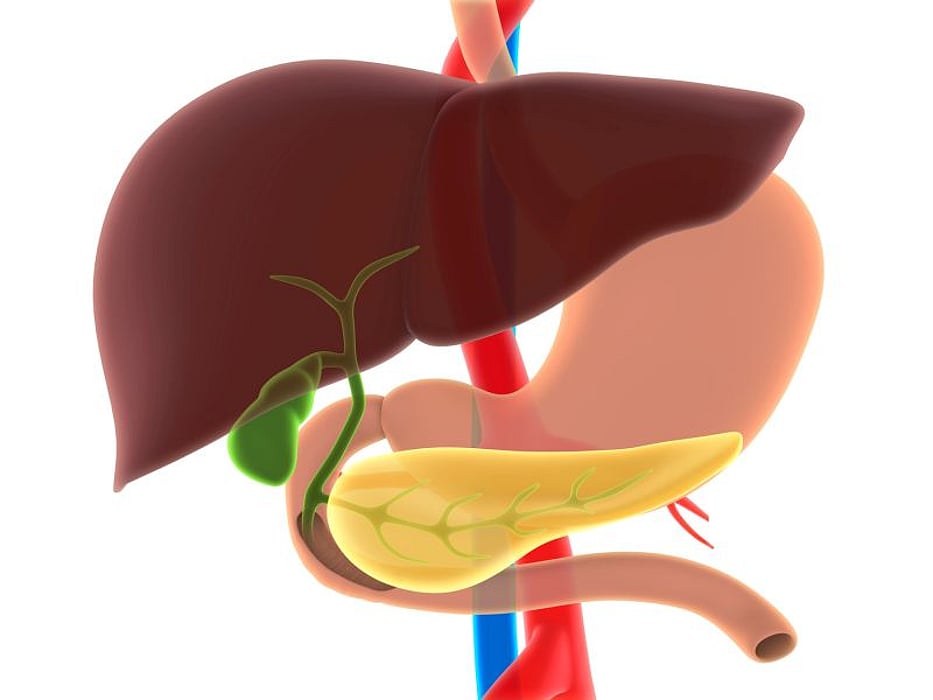 THURSDAY, Jan. 26, 2017 (HealthDay News) -- Patients with type 1 diabetes have significantly lower serum trypsinogen levels than those without type 1 diabetes, according to a study published online Jan. 23 in Diabetes Care.
Xia Li, M.D., from the Second Xiangya Hospital in Changsha, China, and colleagues determined serum trypsinogen levels in 100 individuals with type 1 diabetes (72 new-onset, 28 established), 99 patients with type 1 diabetes-associated autoantibodies (AAb+) with varying levels of risk for developing diabetes, 87 AAb-negative (AAb−) controls, 91 AAb− relatives with type 1 diabetes, and 18 patients with type 2 diabetes.
The researchers found that in controls, trypsinogen levels increased significantly with age; while trypsinogen levels were significantly lower in patients with new-onset and established type 1 diabetes compared with AAb− controls, AAb− relatives, AAb+ subjects, and patients with type 2 diabetes. When considering age and body mass index in multivariate analysis, trypsinogen was reduced in multiple AAb+ subjects and patients with type 1 diabetes versus AAb− subjects (controls and relatives) and single-AAb+ subjects.
"These findings further support the interplay between pancreatic endocrine and exocrine dysfunction," the authors write. "Longitudinal studies are warranted to validate trypsinogen as a predictive biomarker of type 1 diabetes progression."
Physician's Briefing