October 19, 2016
Treated Diabetic Retinopathy Rare in Children With T1DM
None of the 45 individuals from the T1D Exchange Clinic Registry reporting DR had received treatment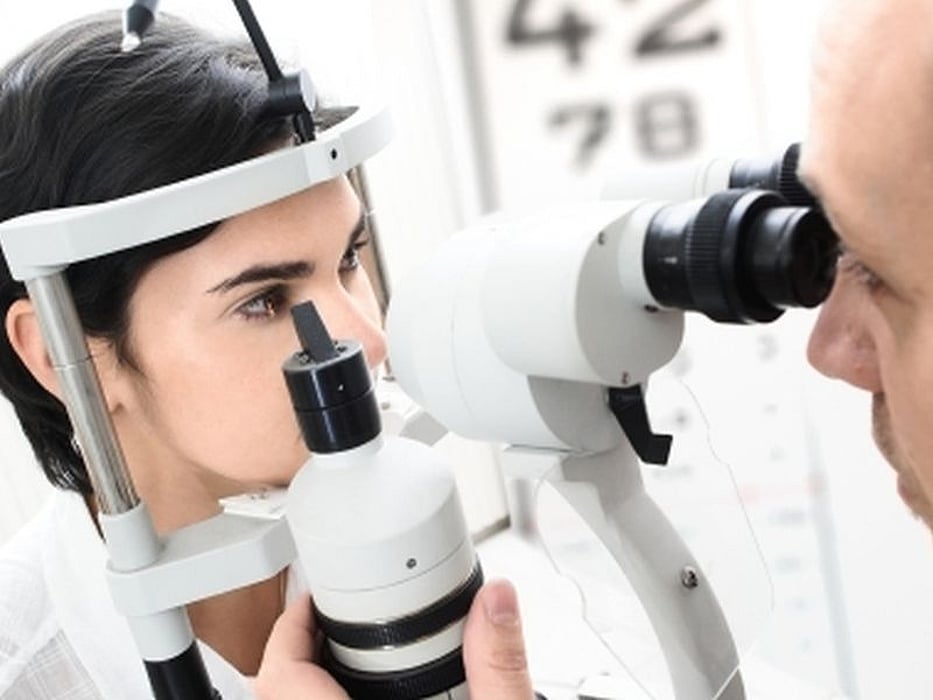 WEDNESDAY, Oct. 19, 2016 (HealthDay News) -- Treated diabetic retinopathy (DR) is extremely rare among children with type 1 diabetes, according to research published online Oct. 7 in Diabetes Care.
Giovanna Beauchamp, M.D., from the University of Florida in Gainesville, and colleagues used data from the T1D Exchange Clinic Registry to examine how often treatable DR was reported among young people. Information was collected about treatment for DR for 12,535 patients aged <21 years who were not pregnant.
The researchers found that 45 subjects (0.36 percent) self-reported treatment for DR. Of those 45 subjects reporting DR and for whom an ophthalmologist report was available or for whom treatment history was known (12 and 33, respectively), none had actually received DR treatment.
"The negligible yield of possibly treatable and treated eye lesions compounded by the considerable financial burden associated with eye exams suggests that current guidelines for DR screening in youth with type 1 diabetes may not be cost-effective," the authors write. "While additional studies are needed before firm recommendations can be made, liberalization of pediatric DR screening guidelines may be justified and could allow for utilization of saved resources in areas historically lacking support such as mental health and nutrition counseling."
Physician's Briefing