July 18, 2014
Age Predicts Insulin-Linked Weight Gain in T2DM
Other predictors include diabetes-related distress, initiation and titration of insulin; not physical activity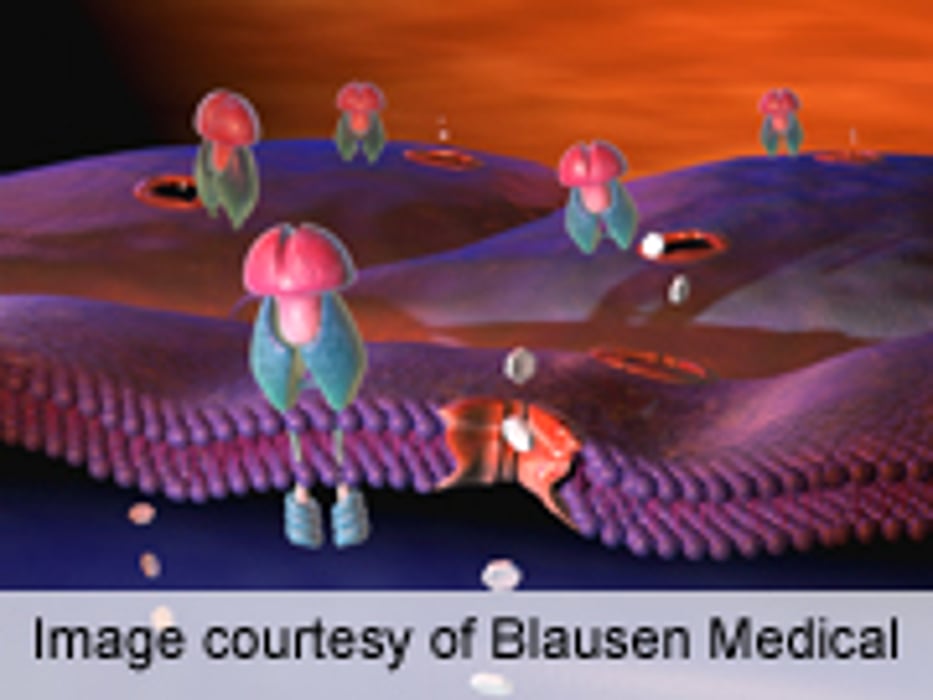 FRIDAY, July 18, 2014 (HealthDay News) -- For patients with type 2 diabetes, factors that predict insulin-associated weight gain include diabetes-related distress, initial and titration of insulin dose, and age, according to a study published online July 10 in Diabetes Care.
Henry J. Jansen, from the Radboud University Nijmegen Medical Center in the Netherlands, and colleagues conducted a prospective study to assess predictors of insulin-associated weight gain in patients with type 2 diabetes mellitus. Physical activity was assessed by accelerometry, and questionnaires were administered before and six and 12 months after starting insulin therapy to measure diabetes-related distress. They also monitored glycemic control and insulin dose.
The researchers observed a 3.0 ± 2.5 kg increase in mean body weight after 12 months of insulin therapy (P < 0.001). Insulin-associated weight-gain correlated with a decrease in hemoglobin A1c. Predictors of weight gain after initiation of insulin therapy included diabetes-related distress, initial insulin dose, increase of insulin dose during the course of the study, and age. There was a significant decrease in physical activity from baseline (P < 0.05), but this was not significantly related to changes in weight.
"Further prospective studies are needed to investigate the exact role of emotional factors, types of insulin regimens, and strategies of insulin titration on weight gain," the authors write.
The study was partially funded by Novo Nordisk.
Abstract
Full Text (subscription or payment may be required)
Physician's Briefing