November 4, 2016
Blocking Ceramide Production Might Prevent Type 2 Diabetes
Ceramides may impact way the body handles nutrients and responds to insulin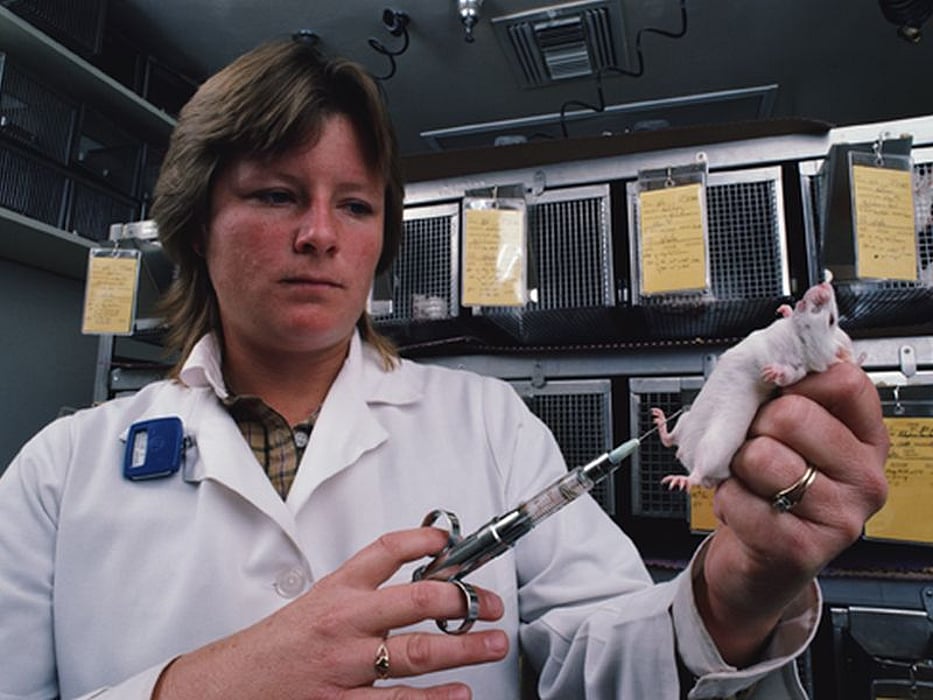 FRIDAY, Nov. 4, 2016 (HealthDay News) -- High ceramide levels may increase diabetes risk, while low levels could protect against the disease, according to findings from an experimental study published online Nov. 3 in Cell Metabolism.
Noting that overnutrition, inflammatory cytokines, glucocorticoids, and other stress stimuli enhance the rate of sphingolipid synthesis, Bhagirath Chaurasia, Ph.D., from the Laboratory of Translational Metabolic Health in Melbourne, Australia, and colleagues examined the role of this spillover sphingolipid synthesis pathway in adipose function.
The researchers found that, compared to body mass index-matched individuals without diabetes, subcutaneous adipose tissue of patients with type 2 diabetes had considerably more sphingolipids. In mice, whole-body and adipose tissue-specific inhibition or deletion of the first enzyme in the sphingolipid biosynthesis cascade -- serine palmitoyltransferase -- markedly altered adipose morphology and metabolism, especially in subcutaneous adipose tissue. The decline in adipose sphingolipids correlated with increases in brown and beige/brite adipocyte numbers, mitochondrial activity, and insulin sensitivity. In addition, there were increases in the numbers of anti-inflammatory M2 macrophages in the adipose bed and induction of insulin-sensitizing adipokine secretion.
"By blocking ceramide production, we might be able to prevent the development of type 2 diabetes or other metabolic conditions, at least in some people," Chaurasia said in a statement.
One author disclosed financial ties to Centaurus Therapeutics.
Physician's Briefing