April 6, 2017
ENDO: Distinct Urine Metabolite Profile in Obese Youth With T2DM
Three metabolites significantly higher in obese youth with T2DM, one metabolite considerably lower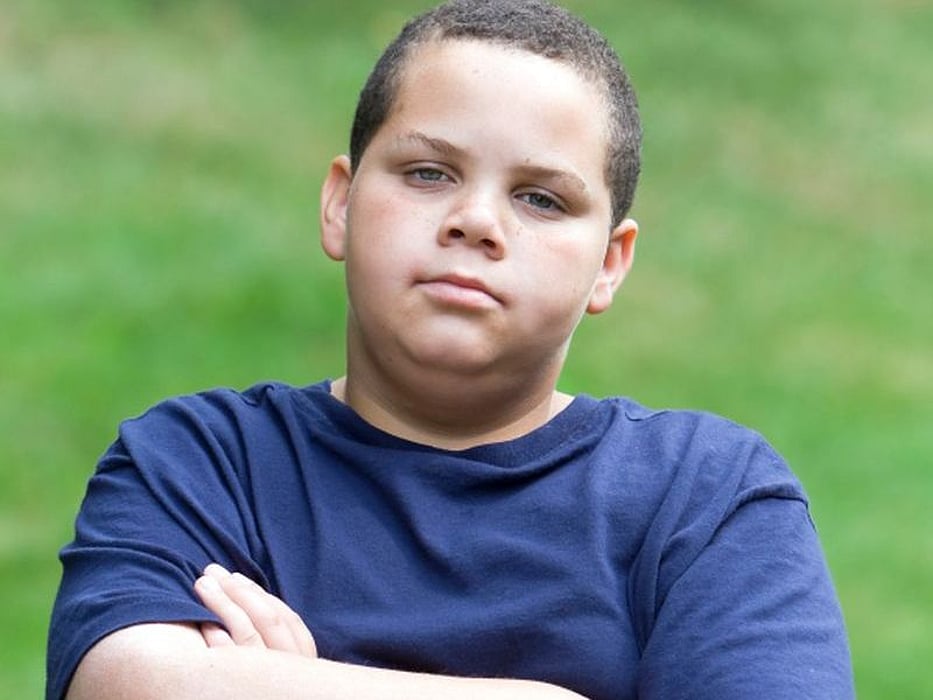 THURSDAY, April 6, 2017 (HealthDay News) -- Obese youth with type 2 diabetes have a distinct metabolomic profile, according to a study presented at the annual meeting of The Endocrine Society, held from April 1 to 4 in Orlando, Fla.
Pinar Gumus Balikcioglu, M.D., from the Duke University Medical Center in Durham, N.C., and colleagues recruited 33 obese African-American children ages 8 to 18 from pediatric obesity and diabetes clinics. Twenty-four hour urine samples were analyzed to identify key urinary metabolic signatures.
The researchers found that among 187 metabolites identified, three metabolites were significantly higher in obese youth with type 2 diabetes than in obese youth without diabetes. The three metabolites related to mitochondrial dysfunction and respiratory chain defects. Compared to those without diabetes, subjects with diabetes had a significantly lower level of one metabolite, 5-hydroxy-indoleacetic acid, the major metabolite of serotonin (P = 0.0007).
"Validation of our findings in larger clinical trials could provide a new noninvasive approach to identification of biomarkers for metabolic risk in both children and adults," Balikcioglu said in a statement. "More importantly, analysis of serotonin metabolism may provide new therapeutic targets for diabetes prevention and treatment."
Physician's Briefing