April 4, 2016
ENDO: 'Paleo' Diet May Benefit Heart Health Post Menopause
Trendy eating plan may cut cholesterol, disease risks in postmenopausal women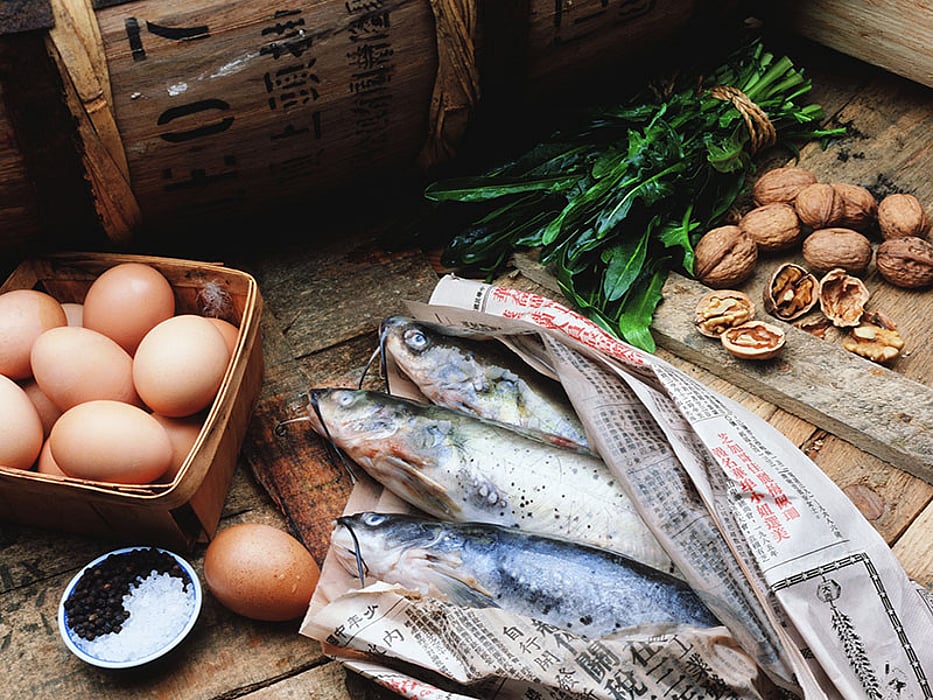 MONDAY, April 4, 2016 (HealthDay News) -- The "Paleo diet" may help older women lose weight, improve their cholesterol profile, and lower future risk of diabetes and cardiovascular disease, according to findings presented at the annual meeting of the The Endocrine Society, held from April 1 to 4 in Boston.
Caroline Blomquist, a doctoral student at Umeå University in Sweden, and colleagues had 35 postmenopausal women who were obese but had normal fasting plasma glucose levels follow a Paleo diet for two years. The group aimed to consume 30 percent of their daily energy intake from protein, 30 percent from carbohydrates, and 40 percent from fats mainly made up of unsaturated fats. A control group of 35 postmenopausal women were asked to follow a low-fat diet consisting of 15 percent protein, 30 percent fat, and 55 percent carbohydrates.
After two years, the women eating the Paleo diet reported they had decreased their intake of saturated fats by 19 percent, while increasing by their intake of monounsaturated fats by 47 percent and their intake of polyunsaturated fats by 71 percent. In comparison, the women on the low-fat diet reported no significant changes in their intake of fats. Specific fatty acids associated with insulin resistance were significantly lower in the women eating Paleo-type foods compared with those on the prudent control diet. Both diets, however, resulted in similar -- and significant -- weight loss, the researchers found.
"Obesity-related disorders have reached pandemic proportions with significant economic burden on a global scale," Blomquist said in a prepared statement. "It is of vital interest to find effective methods to improve metabolic balance."
Physician's Briefing