December 13, 2012
Increased Risk of Diabetes for Breast Cancer Survivors
Risk varies over time; peaks in first two years after diagnosis for women receiving adjuvant chemo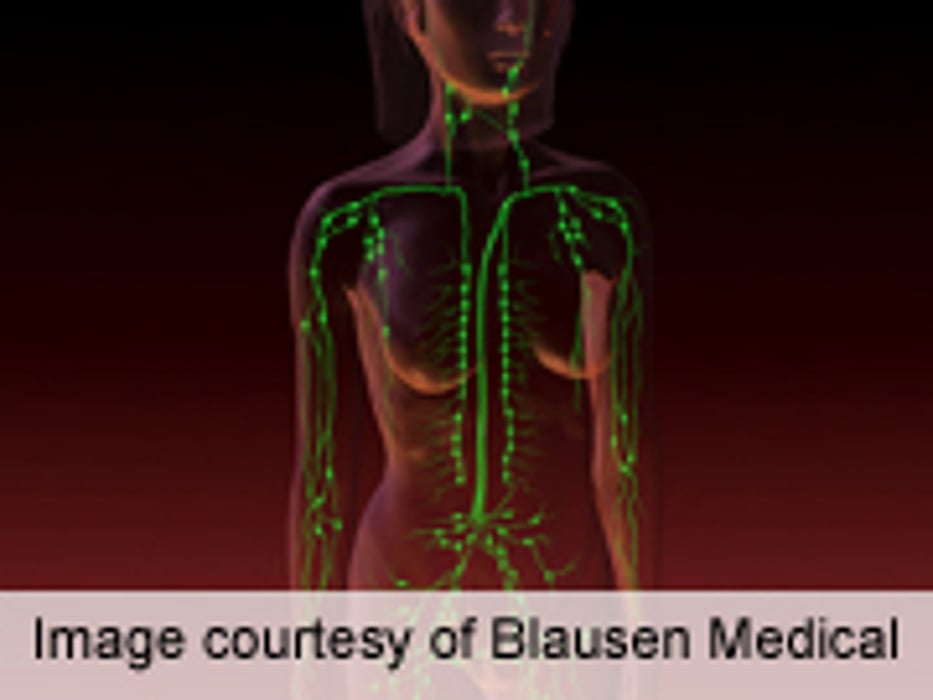 THURSDAY, Dec. 13 (HealthDay News) -- Postmenopausal women with breast cancer have an increased risk of developing diabetes, which varies over time, according to a study published online Dec. 12 in Diabetologia.
Lorraine L. Lipscombe, M.D., from the Women's College Research Institute in Toronto, and colleagues compared the incidence of diabetes among 24,976 women with breast cancer, aged 55 years and older, and 124,880 age-matched women without breast cancer (control group) using population-based data from Ontario from 1996 to 2008.
The researchers found that, over a mean follow-up of 5.8 years, 9.7 percent of cases and controls developed diabetes. Two years after diagnosis, the risk of diabetes started to increase among breast cancer survivors (hazard ratio [HR], 1.07), and increased further after 10 years (HR, 1.21). In a subgroup of 4,404 women who received adjuvant chemotherapy, the risk peaked in the first two years after breast cancer diagnosis (HR, 1.24) and then decreased.
"In summary, this large, population-based study found a modest increase in the incidence of diabetes among postmenopausal breast cancer survivors compared with women without cancer," the authors write. "However, in patients who received adjuvant chemotherapy, the risk of diabetes was highest early after diagnosis and declined thereafter. The reasons for this relationship are uncertain, and further research is necessary."
Abstract
Full Text (subscription or payment may be required)
Physician's Briefing