December 13, 2017
Measuring Quality of Life Important With Diabetes Tx
Predictors of patient-reported outcomes vary by outcome examined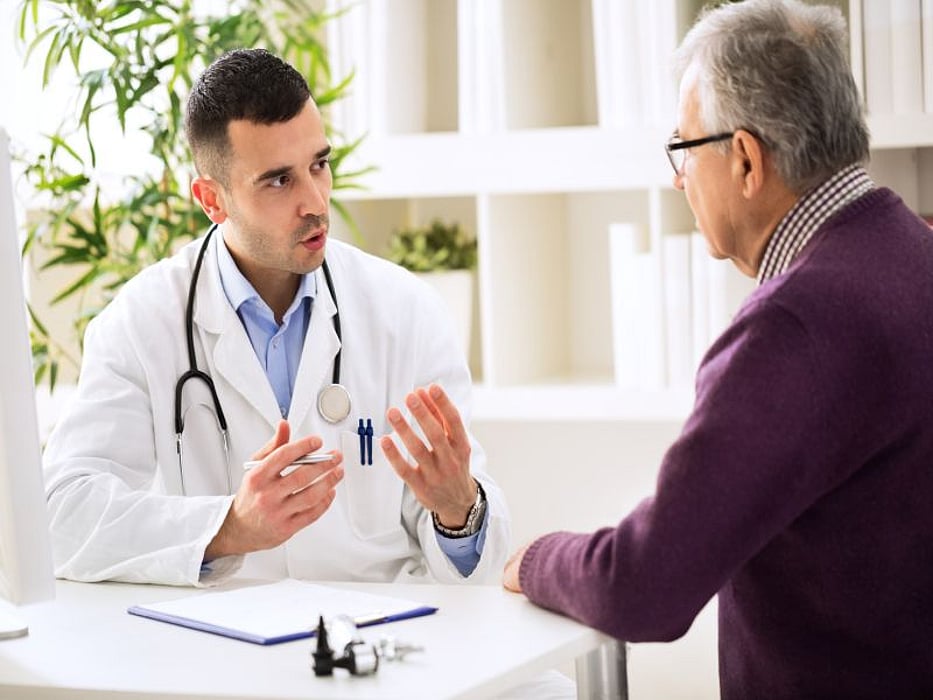 WEDNESDAY, Dec. 13, 2017 (HealthDay News) -- Patients with diabetes report worse quality of life (QoL) with more intensified treatment, according to a study published in online Nov. 28 in Diabetes Care.
Clare Bradley, Ph.D., from the University of London, and colleagues assessed predictors (patient characteristics, physician-reported adherence, complications, and glycosylated hemoglobin) for patient-reported outcome measures (PROMs) among 5,813 patients with type 2 diabetes.
The researchers found that mean PROM scores indicated that QoL was "good." Patient-reported treatment satisfaction exceeded physicians' estimates. Worse QoL was predicted by intensifying treatments to three oral agents or insulin regimens (P < 0.01). Use of insulin alone also predicted worse QoL (P < 0.02), as did hypoglycemia worry (P < 0.007). There were no significant associations between any treatment and EuroQoL-5 Dimension visual analogue scale health status.
"The findings demonstrate the importance of measuring QoL alongside health status and other patient-reported outcomes when evaluating diabetes treatments with a view to protecting QoL and facilitating adherence and long-term glycemic control," the authors write.
Several authors disclosed financial ties to pharmaceutical companies, including AstraZeneca and Bristol-Myers Squibb, both of which funded the trial.
Abstract/Full Text (subscription or payment may be required)
Physician's Briefing