February 15, 2018
Metformin After Induction Tx May Preserve Beta-Cell Function
Also associated with better glycemic control than repeat intensive insulin therapy after induction IIT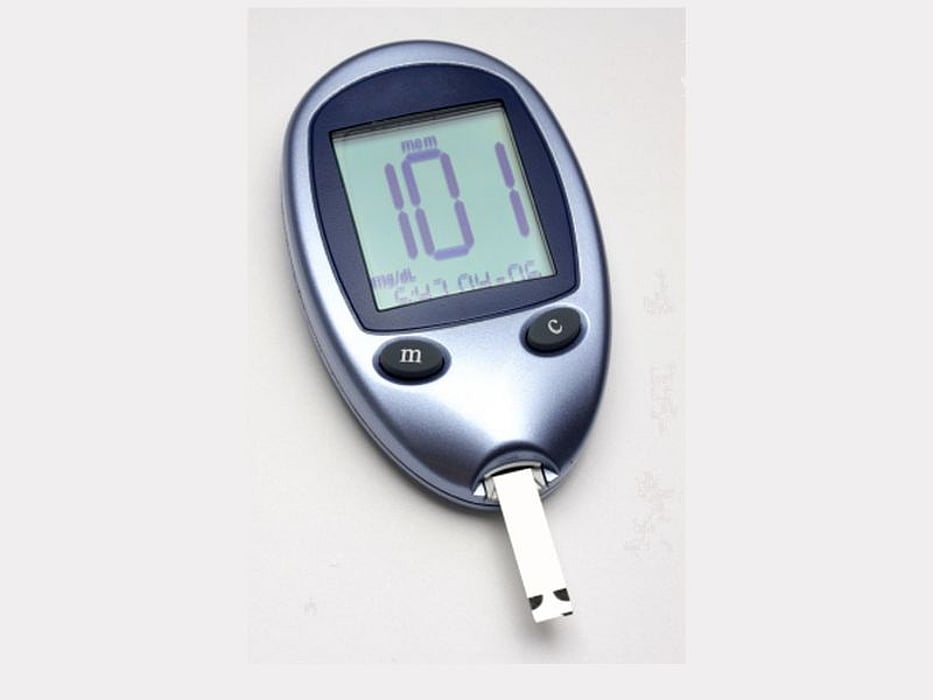 THURSDAY, Feb. 15, 2018 (HealthDay News) -- After induction short-term intensive insulin therapy (IIT), metformin is superior to intermittent IIT for maintaining beta-cell function and glycemic control over two years, according to a study published online Jan. 27 in Diabetes, Obesity and Metabolism.
Ravi Retnakaran, M.D., from the University of Toronto, and colleagues randomized 24 adults with type 2 diabetes mellitus (T2DM) of two years' duration and A1c of 6.4 to three weeks of induction IIT (glargine, lispro) followed by either repeat IIT for up to two weeks every three months or daily metformin.
The researchers found that baseline-adjusted Insulin Secretion-Sensitivity Index-2 at two years was higher in the metformin arm compared to intermittent IIT (245 ± 31.7 versus 142.2 ± 18.4). Baseline-adjusted A1c at two years was lower in the metformin arm (6 ± 0.2 percent versus 7.3 ± 0.2 percent). Two-thirds of participants (66.7 percent) randomized to metformin had A1c ≤6 percent at study completion versus 8.3 percent of those on intermittent IIT. No differences in insulin sensitivity were seen.
"The strategy of induction and maintenance therapy to preserve beta-cell function warrants exploration in early T2DM," the authors write.
One author disclosed financial ties to the pharmaceutical industry.
Abstract
Full Text (subscription or payment may be required)
Physician's Briefing