August 29, 2017
Novel Genetic Variant in IGF2 Linked to Reduced T2DM Risk
Variant is associated with allele-dosage dependent reduction in IGF2 isoform 2 expression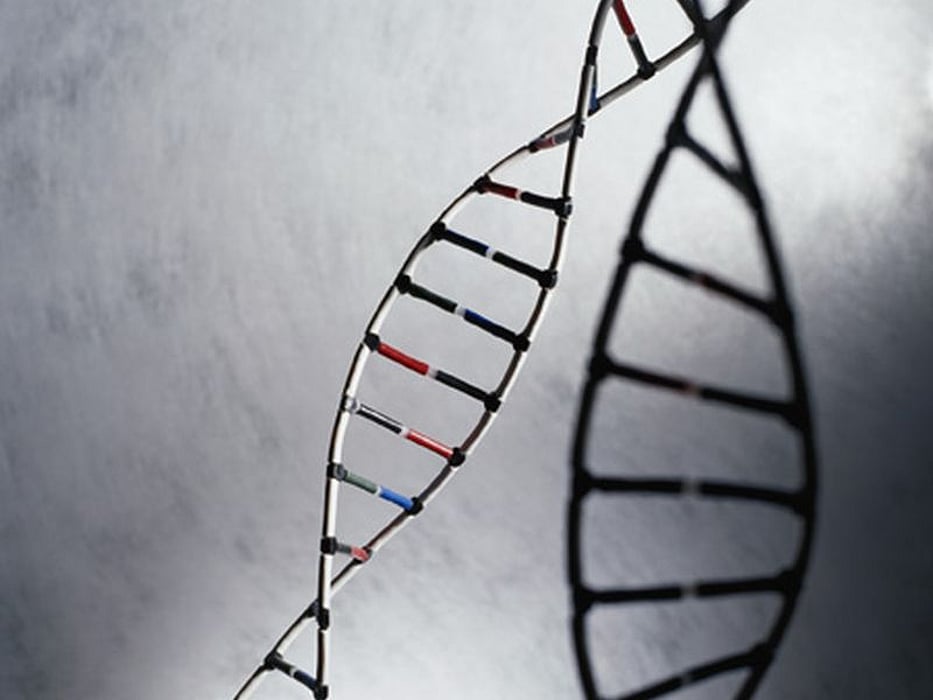 TUESDAY, Aug. 29, 2017 (HealthDay News) -- A novel genetic variant has been identified in the IGF2 gene among a Latino population that is associated with reduced risk for type 2 diabetes (T2D), according to a study published online Aug. 24 in Diabetes.
Josep M. Mercader, M.D., Ph.D., from the Broad Institute of Harvard and Massachusetts Institute of Technology in Cambridge, and colleagues analyzed and replicated genome-wide protein coding variation in 8,227 individuals with T2D and 12,966 individuals without T2D of Latino descent to identify common or rare genetic variation with potential therapeutic implications.
The researchers identified a novel genetic variant in the IGF2 gene associated with about a 20 percent reduction in the risk for T2D. This variant prevents splicing between IGF2 exons 1 and 2 and has an allele frequency of 17 percent among the Mexican population and is rare in Europe. In vitro and in human liver and adipose tissue the variant correlated with a specific, allele-dosage dependent decrease in IGF2 isoform 2 expression. Expression of IGF2 isoform 2 in adipose was positively associated with incidence of T2D and increased plasma glycated hemoglobin in individuals without T2D among those who do not carry the protective allele.
"These findings suggest that reducing IGF2 isoform 2 expression in relevant tissues has potential as a new therapeutic strategy for T2D, also beyond the Latin-American population, with no major adverse effects on health or reproduction," the authors write.
One author disclosed financial ties to the pharmaceutical industry.
Abstract/Full Text (subscription or payment may be required)
Physician's Briefing