May 15, 2017
Pharmacist-Involved Collaborative Care Benefits T2DM
Mean reduction of HbA1c in intervention arm with multidisciplinary care and pharmacist follow-up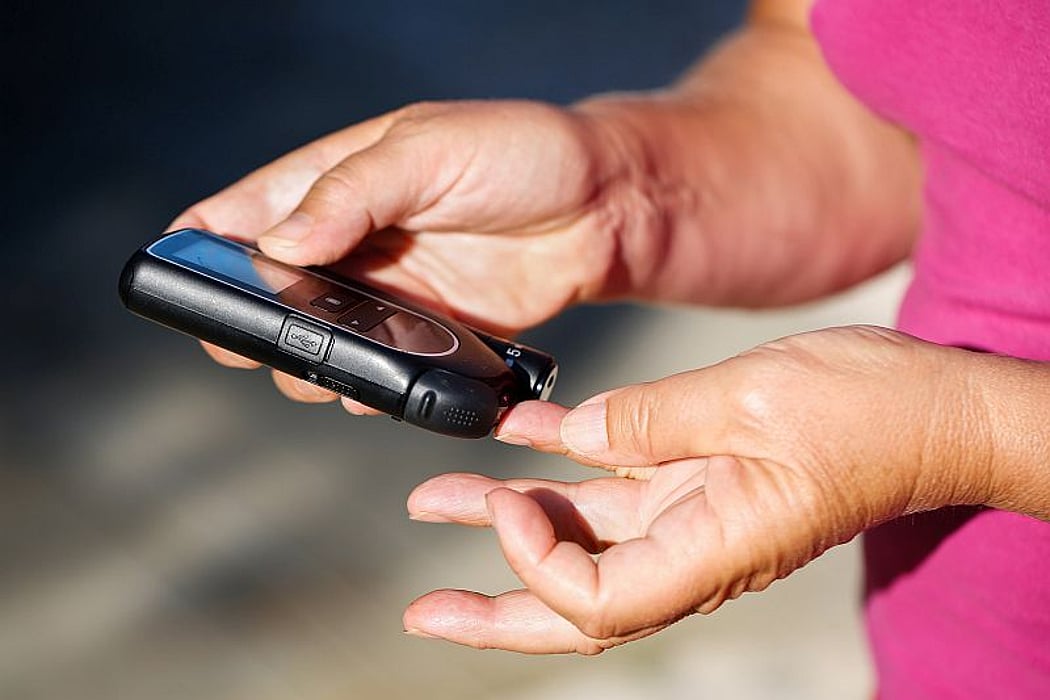 MONDAY, May 15, 2017 (HealthDay News) -- Multidisciplinary collaborative care with pharmacist follow-up is beneficial for Asian patients with uncontrolled type 2 diabetes, according to a study published online April 27 in the Journal of Clinical Pharmacy and Therapeutics.
Melanie Y.L. Siaw, from the National University of Singapore, and colleagues conducted a six-month prospective randomized trial at four outpatient health care institutions involving high-risk patients aged 21 years and older with uncontrolled type 2 diabetes, polypharmacy, and comorbidities. Four hundred eleven patients were randomized to receive either usual care with referrals to nurses and dieticians as needed (control arm, 197 patients) or multidisciplinary collaborative care with regular follow-up from pharmacists as well as usual care (intervention, 214 patients).
The researchers observed a mean reduction of hemoglobin A1c (HbA1c) in the intervention arm, from 8.6 ± 1.5 percent at baseline to 8.1 ± 1.3 percent at six months (P = 0.04); in patients with greater levels of uncontrolled glycemia, the mean HbA1c improvement was up to 0.8 percent. In the control arm, the mean HbA1c remained unchanged throughout the follow-up period (8.5 ± 1.4 percent). Over six months, the intervention arm also had improvements in Problem Areas in Diabetes and the Diabetes Treatment Satisfaction Questionnaires, reduction in physician workload, and an average reduction in cost of $91.01 per patient.
"The positive clinical, humanistic, and economic outcomes highlighted the value of multidisciplinary collaborative care for Asian diabetic patients," the authors write.
Physician's Briefing