November 1, 2018
Plant-Based Diets Beneficial for Adults With Type 2 Diabetes
Significant improvements observed in emotional and physical well-being, depression, quality of life, HbA1c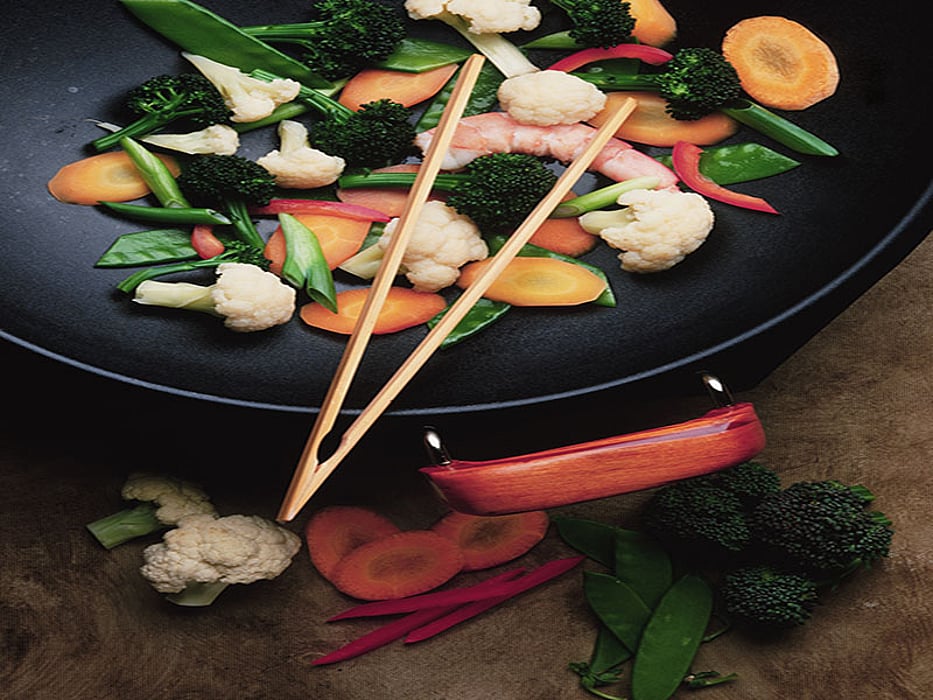 THURSDAY, Nov. 1, 2018 (HealthDay News) -- For adults with type 2 diabetes, plant-based diets can improve psychological health, quality of life, hemoglobin A1c levels, and weight, according to a review published online Oct. 30 in BMJ Open Diabetes Research & Care.
Anastasios Toumpanakis, from the University of London, and colleagues conducted a systematic review to analyze plant-based diet interventions targeting diabetes in adults and to define the benefits of such interventions. Data were included for 11 studies with 433 participants.
The researchers found that, compared with several diabetes associations' official guidelines and other comparator diets, plant-based diets were correlated with significant improvements in emotional well-being, physical well-being, depression, quality of life, general health, hemoglobin A1c levels, weight, total cholesterol, and low-density lipoprotein cholesterol.
"There is further need of studies to explore the relationship between psychological health, dietary patterns/behavior and diabetes control," the authors write. "Future studies could explore ways of delivering proper nutritional education in order to support participants to follow healthier dietary patterns."
Physician's Briefing